Professor Siah Hwee Ang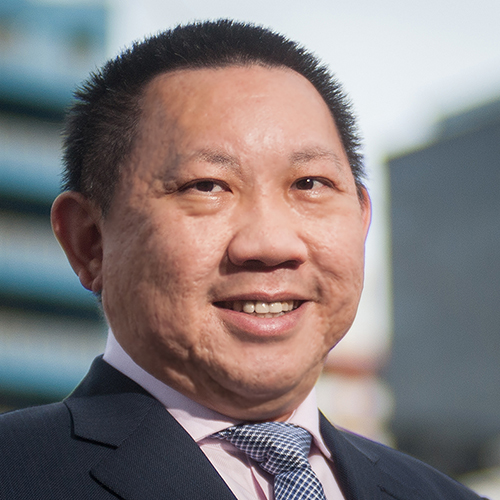 BNZ Chair of Business in Asia
School of Marketing and International Business

Southeast Asia CAPE Director
Wellington University International

RH 1111, Rutherford House, 23 Lambton Quay
Profile
Professor Siah Hwee Ang is the inaugural Chair in Business in Asia, a new position sponsored by the Bank of New Zealand. He joins SMIB from the Auckland Business School, having previously taught at Cass Business School, City University, London. He also taught at the National University of Singapore Business School, where he completed his PhD.
Qualifications
BBA(Honours) in Finance; PhD, Singapore
Research interests
Professor Ang's main research interests are in the fields of corporate strategy, international business strategy and technology strategy. He also has special interests in biotechnology, venture capital, reputation dynamics, evolution of ideas and knowledge, and management research methods. He has worked/is currently working with executives from Fletcher Building, Fairfax Media, TVNZ, and Fonterra.
About the Bank of New Zealand (BNZ) Chair in Business in Asia
The professorial BNZ Chair in Business in Asia was established in September 2013 with sponsorship from Victoria University of Wellington, the Bank of New Zealand, Ministry of Foreign Affairs and Trade, New Zealand Trade and Enterprise, and the Ministry for Business and Innovation.
The focus of the Chair is on research to enable New Zealand and New Zealand business people to succeed in business engagements with Asia through building knowledge and capability. In addition, the work of the Chair will provide insights to enhance government policy in this area.
The Chair brings together organisations committed to improving the ability of New Zealand businesses to engage in Asian markets. Each of the organisations involved brings different skills that will be drawn on in a way that will be beneficial to New Zealand organisations doing business in Asia.