Recent SMIB PhD graduates: Where are they now?
What are some of our graduates doing since they completed their PhDs in International Business and Marketing?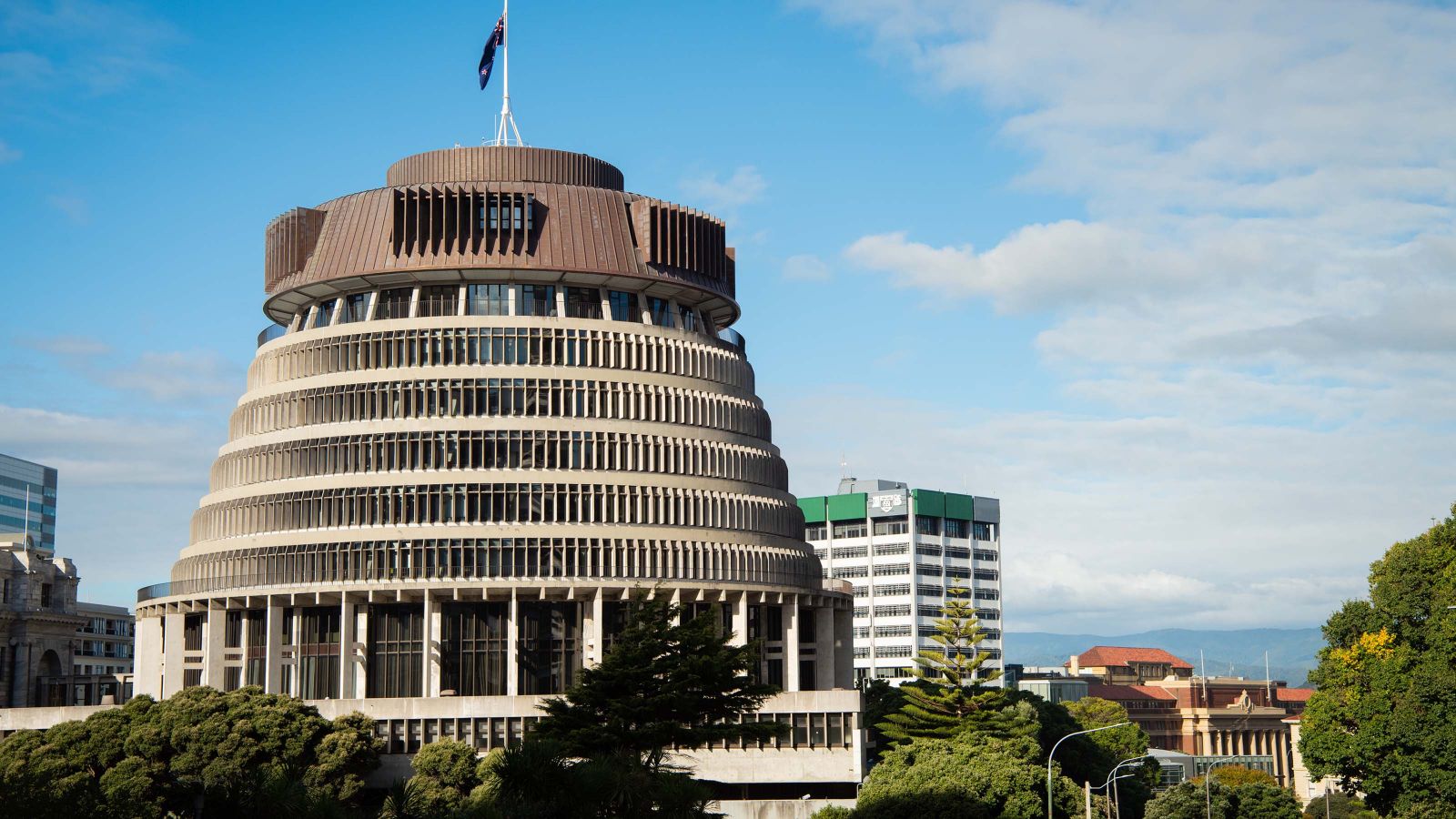 It is easy to understand, given that our school has a clear view of Parliament, that many would be enticed into government service as policy analysts. And indeed, this has been the case for Dr Naghmeh Kargozar who is a Market Insights Policy Analyst with the Ministry for Primary Industries (MPI), Dr Umar Ahmed who is a Senior Advisor at MPI, Dr Himadree Phookhan a Policy Advisor with the Ministry of Business, Innovation and Employment (MBIE), and Dr Steffen Bertram a Senior Policy Advisor at MBIE.
Nonetheless, there are unlimited opportunities for our graduates beyond the corridors of power, as demonstrated by our most recent Marketing PhD graduate, Dr Hamish Simmonds, who is working as a lecturer in the Research School of Management at The Australian National University; a top Australian University.