Ba Xuan Nguyen
International Research Collaboration Measurement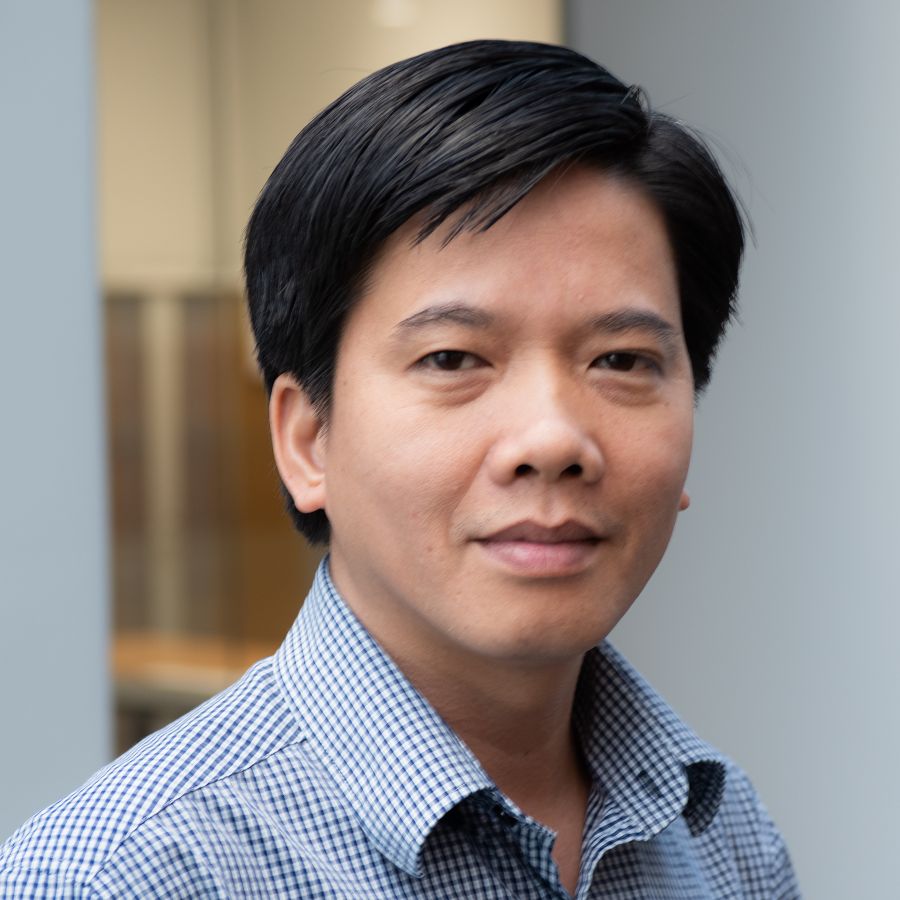 Email: xuan.nguyen@vuw.ac.nz
Supervisors: Dr Markus Luczak-Roesch and Dr Jesse David Dinneen
Profile
Ba X. Nguyen was previously a lecturer at the Posts and Telecommunications Institute of Technology. He has also held various technical and managerial positions in the Information Technology industry, Vietnam.
Qualifications
BSc in Computer Science, Ho Chi Minh City University of Technology, Vietnam; MBA, University of Economics Ho Chi Minh City, Vietnam; MSc in Marketing, Nanyang Technological University, Singapore
Research interests
Ba's related research interests include data science, quantitative science studies, scientometrics, econometrics, and business analysis.
Publications
His publications are available at Google Scholar