Glenn Aitchison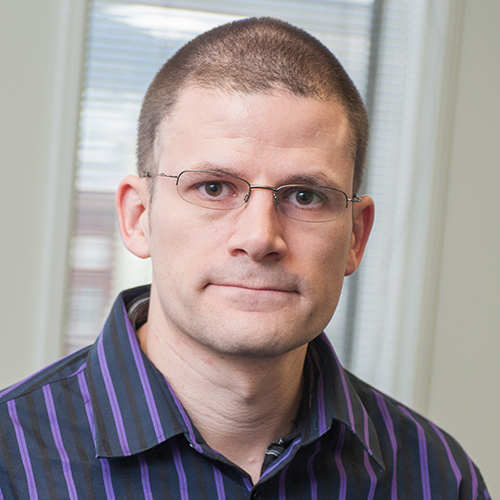 Analyst Developer
School of Information Management · Technical Services Team

RH 429, Rutherford House, 23 Lambton Quay
Key responsibilities
Administration and management of projects.
Seeking and building requirements to deliver solutions to address the needs of stakeholders related to teaching, research and administration.
Designing and development of technical solutions, including bespoke development and customised implementations of packages.
Maintenance and support for new and existing systems within the School.
Working towards continuous growth, innovation, evaluation and improvement of the provisioning of IT within the School, including keeping up to date with technical innovations and how they could be applied to the School, its staff, students, courses, programmes and research initiatives.