Prof. Alexander Richter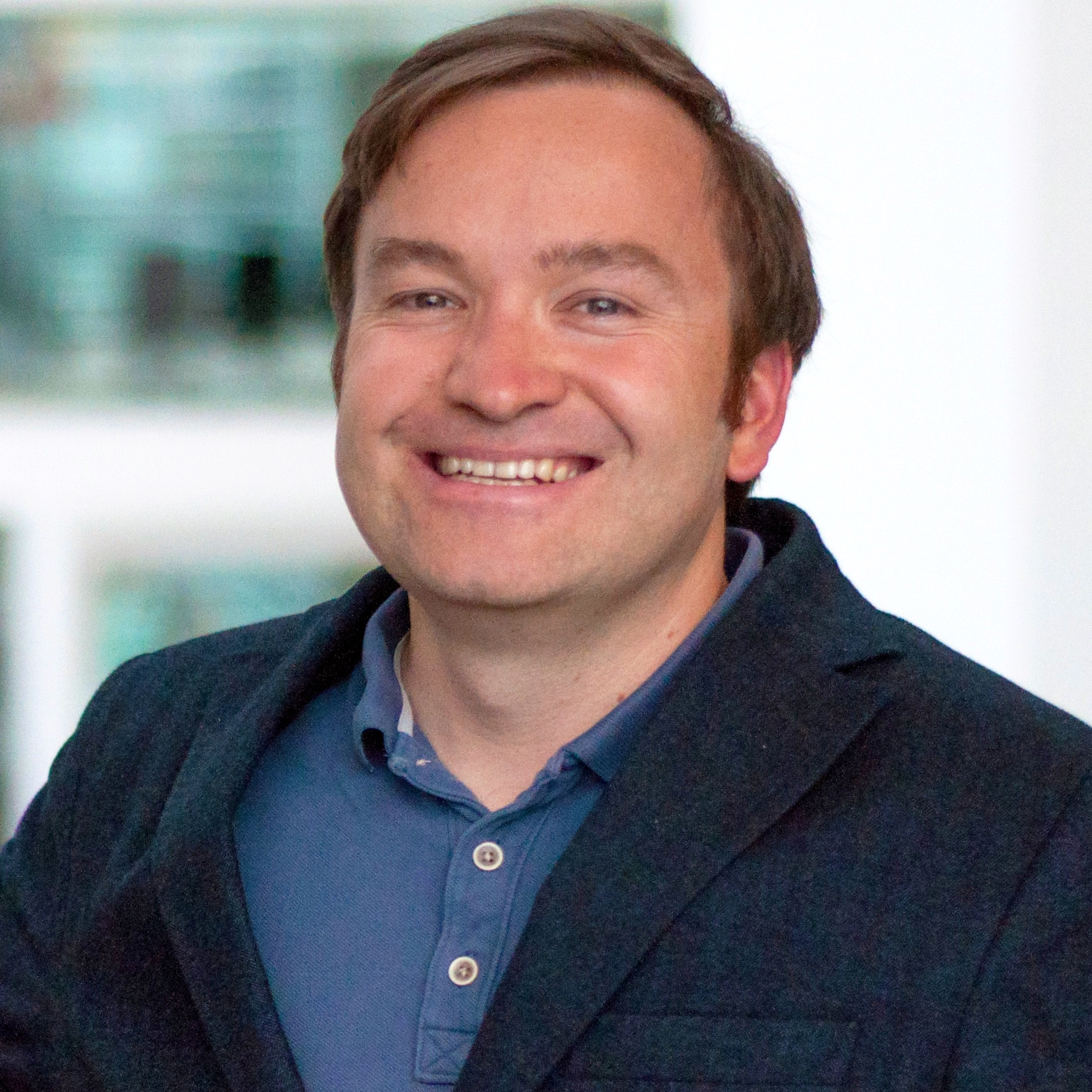 EMBA Academic Programme Leader
Wellington School of Business and Government

RH 404, Rutherford House, 23 Lambton Quay
Teaching in 2020
as Coordinator and Lecturer

as Coordinator and Lecturer
Research interests
Enterprise social networks, Innovation management, Knowledge work practices, Digital work design, Sociotechnical solutions, Virtual leadership, Information systems evaluation
Introduction
Dr. Alexander Richter is Professor of Information Systems at the Wellington School of Business and Government. He directs the Master of Professional Business Analysis Programme and is also the Academic Programme Leader of the Executive MBA.
His earlier appointments include Associate Professor for "Workplace Studies" at IT University of Copenhagen (2016-2019) as well as head of the research unit "Digital Work Design" both at University of Zurich (2013-2018) and Bundeswehr University Munich (2010-2013).
Over the last 10 years, Alex was involved in more than 30 projects with leading companies and research institutes aiming to contribute to the design of digital workplaces. For example, he led the requirements analysis in the major European project "Worker-Centric Workplaces for Smart Factories" from 2014 to 2018 and facilitated industrial change projects for companies like Airbus, Allianz, Bayer, BMW and Bosch.
Alex represented New Zealand in the IS panel in the recent major ABDC Journal Quality List Review (2019) and is a member of a number of Editorial Boards, including the Editorial Advisory Board of the International Journal of Information Management and the Editorial Board of Business & Information Systems Engineering. Alex' further community engagement includes roles as guest co-editor of a special issue on "Storytelling and Information Systems" in the Information Systems Journal (2019), Panel-Co-Chair at ECIS 2019, Co-Chair of Social Media tracks at ECIS (2015-2020), and he has co-chaired similar tracks at ICIS, ACIS, HICSS and other conferences. He is a regular reviewer for journals like JMIS, EJIS, JIT, JAIS and others.
Selected publications
Ciriello, R. F.; Richter, A.; Schwabe, G. (2018). The paradoxical effects of digital artefacts on innovation practices. European Journal of Information Systems.
Leyer, M.; Richter, A.; Steinhüser, M. (2018): Empowering shop floor workers with ICT – The role of participative designs. International Journal of Operations & Production Management.
Richter, A.; Heinrich, P; Stocker, A..; Schwabe, G. (2018): Digital Work Design - The interplay of human and computer in digital work as an interdisciplinary (grand) challenge. Business & Information Systems Engineering.
Hannola, L.; Richter, A.; Richter, S.; Stocker, A. (2018): Empowering workers with digitally facilitated knowledge processes in industrial production environments. [Open Access] International Journal of Production Research.
Cetto, A.; Klier, M.; Richter, A.; Zolitschka, J. (2018): Thanks for Sharing" - Identifying Users' Roles Based on Knowledge Contribution in Enterprise Social Networks. Computer Networks.