Reid Basher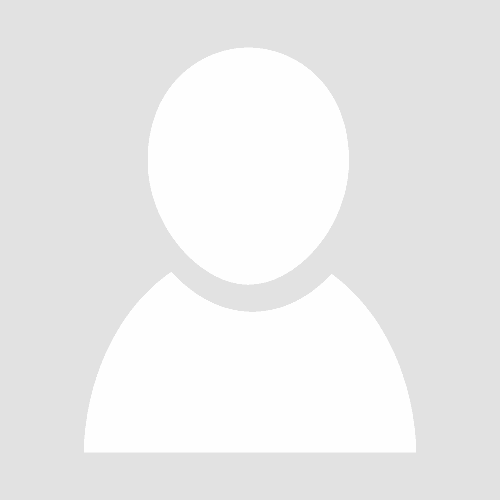 Qualifications
BSc (Hons.) Physics, University of Canterbury, 1971
PhD Atmospheric Physics, University of Canterbury, 1976
Dip. Business Administration, Victoria University of Wellington, 1991
Profile
Reid's work in the United Nations, government agencies and universities spans research and applied science, consulting and advisory services, international policy and advocacy processes and project leadership. His technical interests lie in climate variability and change, the role of climate information in planning and management, early warning systems, and the links between adaptation, disaster risk reduction, and development.
He has worked for the New Zealand and Fiji Meteorological Services, and for the National Institute for Water and Atmospheric Research, where he became Research Director (for climate applications and services.) In 1999 he was appointed Director of Applications Research at the International Research Institute for Climate and Society, Columbia University, New York, concerned with the application of El Niño forecasts and seasonal climate information in climate-sensitive sectors, particularly agriculture, water resources and health.
In 2004 he joined the UN International Strategy for Disaster Reduction secretariat in Geneva. He established and led the Bonn-based UNISDR Platform for the Promotion of Early Warning and coordinated a large pan-UN project to support the development of a tsunami warning system in the Indian Ocean after the December 2004 tragedy. He prepared the 2005 UN report "Global Survey of Early Warning Systems" requested by Secretary-General Kofi Annan, and he initiated the proposal that the IPCC prepare the special report now published as "Managing the Risks of Extreme Events and Disasters to Advance Climate Change Adaptation". His last positon was as an advisor to the UN Secretary-General's Special Representative for Disaster Risk Reduction.
Thereafter, in 2010, he was a Consultant Adviser to the World Meteorological Organization to provide input on technical and governance matters for the report of the High-Level Taskforce on the Global Framework for Climate Services.
Research interests
Climate variability and change and adaptation
Disaster risk reduction
Institutional and advocacy processes for the above