Rupert Sutherland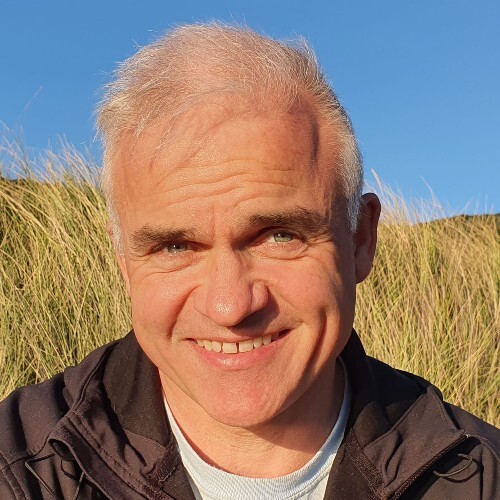 Professor in Geophysics and Tectonics
School of Geography, Environmental and Earth Science

CO 527, Cotton Building (All Blocks), Gate 7, Kelburn Parade
Teaching in 2020
as Coordinator and Lecturer

as Coordinator and Lecturer

as Lecturer

as Lecturer

as Lecturer

as Lecturer

as Lecturer

as Lecturer
---
I have a broad interest in tectonic processes at both large and small scales.
My interest in global-scale processes includes analysis of marine geophysical and geological constraints on mantle convection and plate tectonics, how subduction zones initiate, and how sedimentary basins form and deform. The work involves some overlap with stratigraphic and petroleum studies.
My interest in crustal-scale tectonic processes includes studies of active faulting, landscape, and earthquake processes. I am currently a leader of the Deep Fault Drilling Project (DFDP), Alpine Fault, which will drill into the Alpine Fault in western South Island to >1 km depth.
Qualifications
PhD in "Cenozoic Tectonics and Development of the Alpine Fault, NZ" - Otago University(1995)
BA with First Class Honours in Natural Sciences - Cambridge University, UK (1989)
Publications
Teaching in 2020
as Coordinator and Lecturer

as Coordinator and Lecturer

as Lecturer

as Lecturer

as Lecturer

as Lecturer

as Lecturer

as Lecturer