Kathleen Kuehn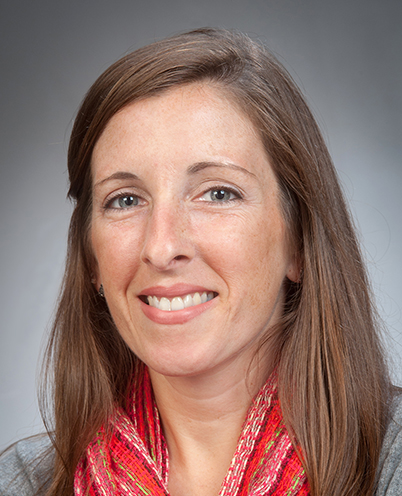 Senior Lecturer
School of English, Film, Theatre and Media Studies

FT83 304, 83 Fairlie Terrace
Qualifications
BA Rutgers
MA Arizona
PhD Pennsylvania State
Current research projects
My research generally attends to the political economy of digital media/technologies and consumer culture. Current research projects center on:
Digital privacy issues in New Zealand
User/producer labour in digital cultural production
Women's labour in the craft beer industry
Areas of supervision
digital and social media
surveillance
digital labour
creative labour
branding and consumer culture
political economy of media.
Recent publications
Books
Kuehn, K. M. (2016). The Post-Snowden Era: Mass Surveillance and Privacy in New Zealand. Wellington: BWB Texts.
Peer-Reviewed Journal Articles:
Kuehn, K. M. (2017). Framing Mass Surveillance: Analyzing New Zealand's Media Coverage of the Early Snowden Files. Journalism.
Kuehn, K. M. (2016). Branding the self on Yelp: Consumer reviewing as image entrepreneurship. Social Media + Society, (October-December, 2016), 1-9.
Jackson, S. & Kuehn, K. M. (2016). Open source, social activism and "necessary tradeoffs" in the digital enclosure: A case study of platform co-operative, Loomio.org. triple-c, 14 (2).
Kuehn, K. M. (2015). Brand local: Consumer evaluations as commodity activism. Journal of Consumer Culture. [Online before print; print forthcoming].
Book Chapters:
Kuehn, K. M. (2016). An 'Office Sex Romp' and the Economic Motivations of Mediated Voyeurism. In H. Mandell and M. Chen (Eds.) Scandal in a Digital Age, pp. 119-130. London: Palgrave MacMillan.
View all publications by Kathleen Kuehn
Website