Tutoring work
Develop and apply your knowledge by becoming a tutor at the School of Chemical and Physical Sciences during your time at Victoria.
During the teaching semesters, particularly Trimesters 1 and 2, the School offers employment to postgraduate students as tutors or demonstrators in undergraduate laboratory classes and for marking assignments for 100 level courses. Senior undergraduate students with good academic grades are also considered.
Duties vary according to the position, but include supervision of undergraduate students in lab sessions, delivering pre-defined course content and assessment of undergraduate student work.
Sessional Assistants must undertake training in safety issues and teaching techniques, but this is provided and included in the remuneration for the position.
Interested students should contact:
Physics tutoring and laboratory demonstrating
Chemistry tutoring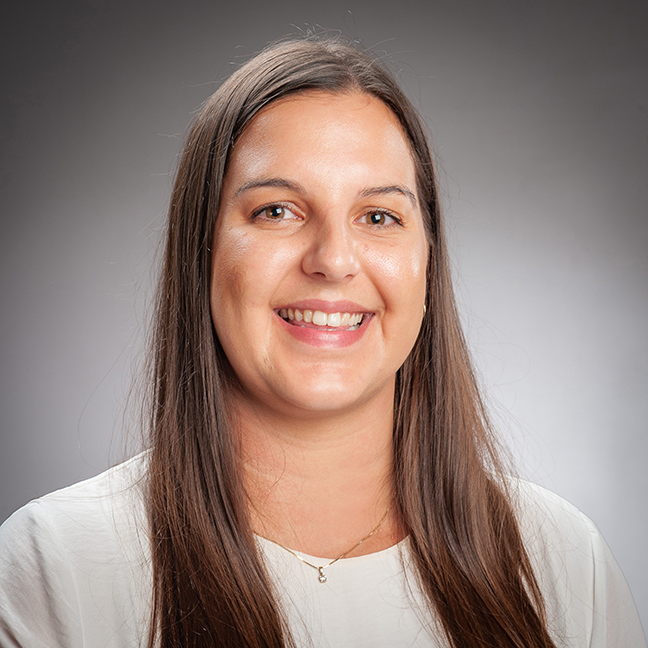 Lecturer (Teaching)
School of Chemical and Physical Sciences

LB 117A, Laby Building, Gate 7, Kelburn Pde
Matt Fisk
No result found for: matt.fisk@vuw.ac.nz
Chemistry laboratory demonstrating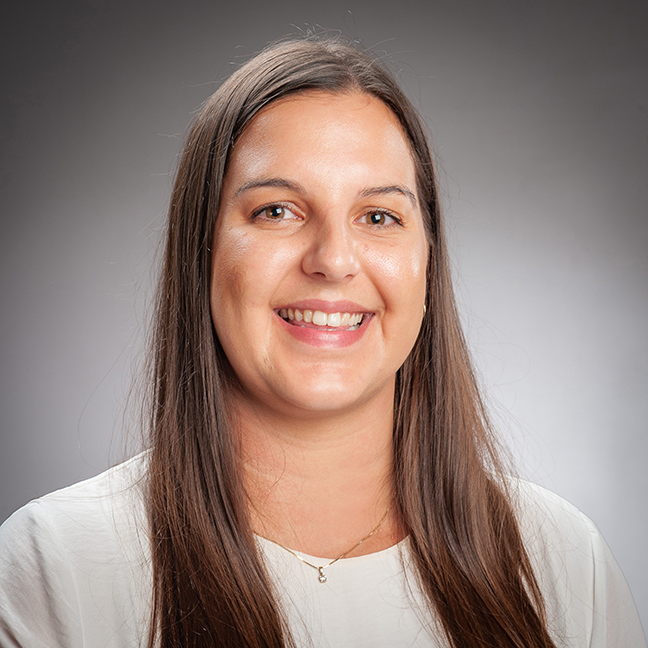 Lecturer (Teaching)
School of Chemical and Physical Sciences

LB 117A, Laby Building, Gate 7, Kelburn Pde