Postgraduate Certificate in Science in Forensic Psychology
In 2023 our Certificate in Forensic Psychology will also be offered at Te Herenga Waka—Victoria University of Wellington's Auckland premises.
The Postgraduate Certificate in Science (PGCertSc) in Forensic Psychology is a specialist qualification which covers both the theoretical and practical fundamentals of forensic psychology. It is designed for those currently working in forensic settings who wish to develop their knowledge in this area—you'll learn about the latest theories of offending behaviour and rehabilitation, and how these are applied in practice to address a range of behaviours.
Our work-integrated course means that you'll be able to complete a research-based project for your employer during your studies, allowing you to gain credit towards a specialised qualification while applying what you're learning. You'll work in conjunction with our staff to design a project that suits your role, organisation, and career goals. And if you're interested in pursuing further postgraduate study, you'll then be able to apply for a Master of Science majoring in Forensic Psychology and use your existing credits towards your Master's*.
You'll complete the Certificate in two trimesters, with one remote two-hour lecture per week (Thursday 1–3 pm). There will also be three in-person workshops at our Auckland premises to assist you with your work-integrated learning project.
*Currently only offered in person at our Kelburn (Wellington) campus.
Details and requirements
The Postgraduate Certificate in Science (PGCertSc) in Forensic Psychology is a one-year part time qualification comprised of three courses worth a total of 60 points—PSYC412, PSYC442, and FPSY403.
Entry requirements
The Postgraduate Certificate in Science in Forensic Psychology is a limited entry programme. You will undergo a selection process and will need:
A Bachelor's degree with at least a B+ average in your best four 300-level Psychology courses
To have met the prerequisites for the subject you wish to study (see the subject requirements section below)
To be accepted by the relevant head of the school as capable of proceeding with the proposed course of study
Relevant employment at a forensic or justice-related organisation within the Auckland region
Support from a workplace mentor within your organisation to provide supervision for your work-integrated project.
Subject requirements
For this subject you'll need to:
Have previously completed six courses:
If you would like further information about the programme, or if you want to enrol but don't meet some of the entry requirements, you should contact the Programme Director, Dr Nichola Tyler, to discuss your options.
Sign up for our information session on Tuesday 7 February at 4.30 pm.
Applications close 12 February.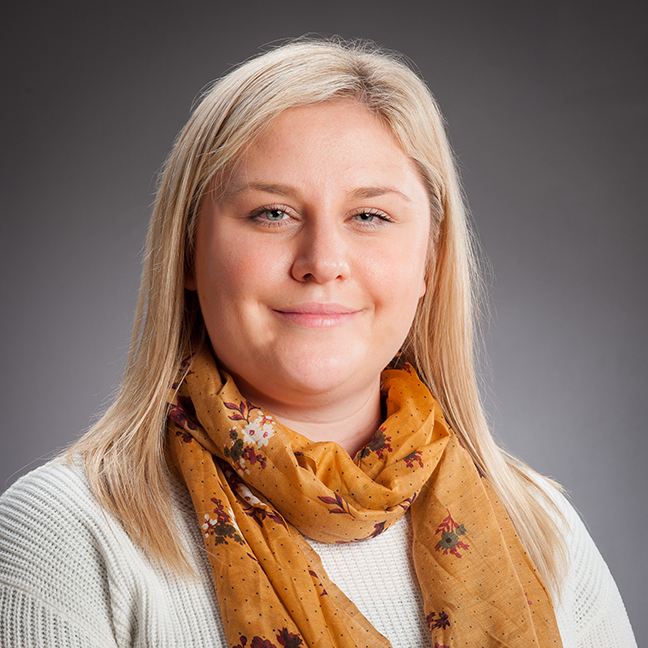 Associate Dean, Academic (Undergraduate)
Wellington Faculty of Science

EA , Easterfield Building, Gate 3, Kelburn Parade