History of Science
History of science takes a critical lens to the development of science in different parts of the world over time.
It attempts to place science within its social and cultural contexts. History of science includes studies of scientific disciplines, exchanges of scientific knowledge between different cultures, who practises science, and why. History of science is about historicising some of the main scientific issues of today. How have sciences evolved and changed? How does science talk to other disciplines? What is the role of science in politics and society? What are the power relationships that underpin science?
The Centre for Science in Society has considerable experience in history of science in the Asia Pacific region. Current and past projects include: conservation and climate history; nuclear and radiation history; Antarctic science history; technology and science; empire, science and religion; gardens and health; health and landscape; botanical exchange.
For example, a 2016 book by Rebecca Priestley gathers first-hand narrative accounts of Antarctic science, from the eighteenth century to today, into an accessible anthology. Another project, by James Beattie, considers the role of climate and science in colonization. This examines the impact of climate on colonization (such as farming, flooding, drought and hazard) and the cultural construction of climate in colonization (such as climate knowledge exchange, weather forecasting, meteorology and health).
Another of Rebecca Priestley's research areas is New Zealand's nuclear and radiation history – from the early 20th century to recent responses to the Japanese Fukushima disaster. Publications include:
For more information, please contact: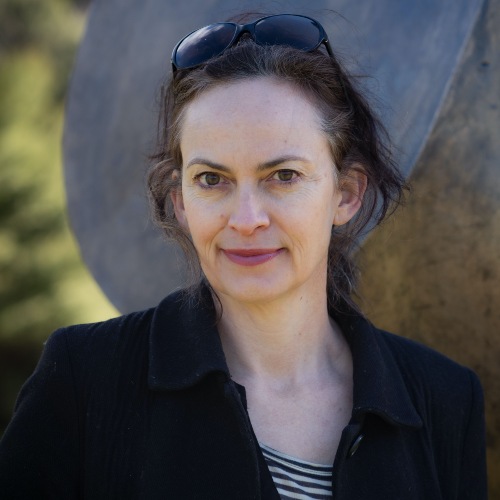 Professor
School of Science in Society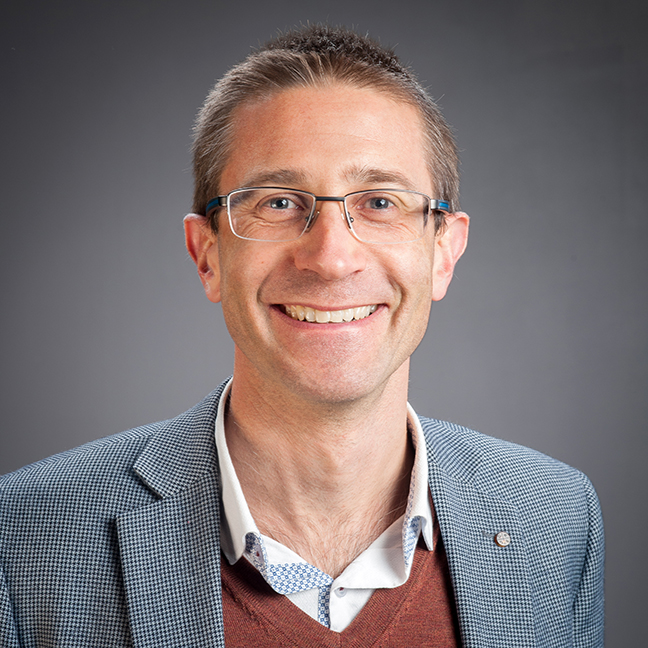 Associate Professor of Science and Society
School of Science in Society