PhD candidates
The Centre for Science in Society is open to PhD candidates from a range of disciplines who are interested in projects of relevance to science in society.
If you are a qualified graduate, and are interested in doing a PhD with our Centre, please get in touch.
More information on undertaking a PhD at Te Herenga Waka—Victoria University of Wellington (including enrolments and available funding) can be found through the Wellington Faculty of Graduate Research.
Find out more
To find out more, or if you're interested in doing a PhD with Science in Society, contact: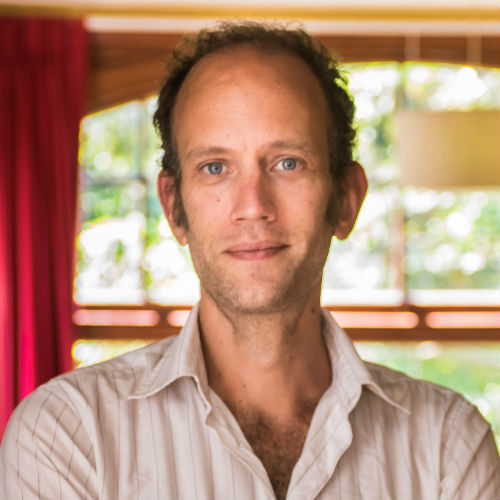 Senior Lecturer
Centre for Science in Society

KP22 206, 22 Kelburn Parade
Our PhD students
To find our more about PhD research primarily supervised by Centre for Science in Society staff, see our students' thesis details and profiles below.
Engagement by design, engagement through design; Design approaches to foster reflexive science communication
Supervisor: Rhian Salmon
Secondary supervisor: Rebecca Priestley
---
Annette Bainbridge
The role of Pākehā colonial women in New Zealand's environmental history; a regional study
Supervisor: James Beattie
Secondary supervisor: Jim McAloon
---
Hidden networks: feminist historiographies of the history of science in Aotearoa New Zealand
Supervisor: Rebecca Priestley
Secondary supervisor: Kate Hunter
---
Zoë Heine
How can narrative be used to develop effective public engagement with sea-level rise?
Supervisor: Rebecca Priestley
---
Hana Maihi
He Mata Huna o te Kahu o te Ao, The hidden face of the woven universe
Supervisor: Pauline Harris
Secondary supervisor: Rebecca Priestley
---
Daniel Chia Matallana
Science fiction, artificial intelligence and the law
Supervisor: Tim Corballis
Secondary supervisor: Grant Morris
---
Science and community in the web of Marlborough's podocarp forests
Supervisor: Courtney Addison
Secondary supervisor: Amanda Thomas
---
Jingwei Qiu
Sociotechnical imaginaries of human futures in space
Supervisor: Tim Corballis
Secondary supervisor: Xavier Marquez
---
Jessica Rohde
Supervisor: Rhian Salmon
Secondary supervisor: Alex Beattie
---