Primary school science programmes
Our staff and students are passionate about sharing their ideas and knowledge with the next generation of learners.
Science Programmes - Year 1 to Year 10
Victoria University of Wellington's hands-on science sessions take place in the classroom (or hall), so your students can learn exciting new things in a familiar setting. Sessions are curriculum linked, and can be booked as either a stand-alone visit, or as a two-part programme over the course of a term.
Charge: Free
Length: 50 minutes
The Living World
Life Signs
What is 'life'? How are there so many different types of living things in this world? Explore the needs of living organisms and understand how adaptation has created the incredible biodiversity we see around us.
Life Around Us
Examine the tiny, unseen life that shares our homes, our schools, and our environment. Your class will look at freshwater infusaria, and see bacterial swabs of a typical classroom to see just how fascinating and exciting the microworld is.
The Material World
Chemical Creations
The word 'chemical' seems to have a lot of meanings, but what are chemicals really? In this session, students will examine the particle nature of chemicals by examining states of matter, colour, and solubility.
Getting a Reaction
Chemical reactions are vital to every single part of our lives. Through a series of hands-on experiments, your students will understand what reactions are, and how we can use them to create exciting results.
The Physical World
Physics Rules
Discover a chaotic universe that plays by the rules! Through hands-on activities, students will explore light, magnetism, and motion to understand the fundamental laws that govern every part of our lives.
Energise!
Energy makes the world go around. With fiery demonstrations and electrifying activities, students will understand how energy changes, and how we use those changes to make our modern world move.
Planet Earth and Beyond
Rocking Through Time
Deepen your students understanding of the ground we live on as we travel back in time to look at the exciting processes that have shaped the planet. They'll discover how rocks are made, and develop a new appreciation for the uniqueness of Wellington's landscape.
Empty Space?
What exists beyond our own home? How do we know? Learn about some of the fascinating discoveries we've made about what's in space, and how we can use observations to understand other worlds.
Social Sciences – Psychology
What Do You Think
Our brains are as complicated as they are fascinating. Your class will explore the quirks of the human mind and develop an appreciation for how everyone perceives their world differently.
To book a visit, contact: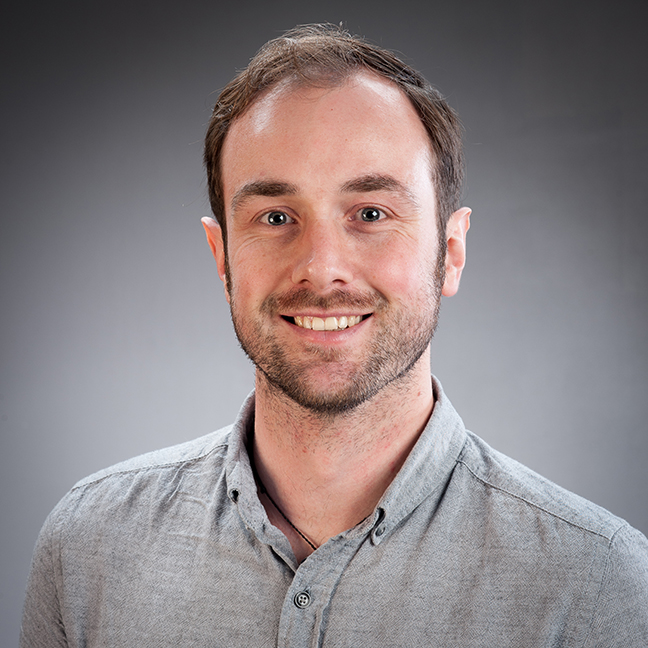 Engagement Coordinator - Science
Wellington Faculty of Science

TTR206, Te Toki A Rata, Gate 7, Kelburn Parade