Summer Gold Competition
This competition invites Summer Research participants to create a poster or video about their work.
The Summer Gold Competition acknowledges the research achievements of Te Herenga Waka—Victoria University of Wellington students who participated in the Summer Research Scholarships during the summer.
With the support of their supervisors, scholars are invited to submit a poster or video describing their work and its results in a clear and interesting style similar to that used at many professional and disciplinary conferences.
Communicating research and scholarly findings to a general audience is an essential part of academic and professional life. The competition recognises the work of our researchers in a way that demonstrates the varied research at the University and supports development of presentation and communication skills.
Prizes are awarded in each of the following categories:
best overall poster
best overall video
best poster in each faculty or academic grouping
best visual presentation
most engaging demonstration of research.
The award ceremony will occur on Wednesday, 19 April 2023.
View gallery
Winning submissions
Contact
For more information on Summer Research Scholarships, contact: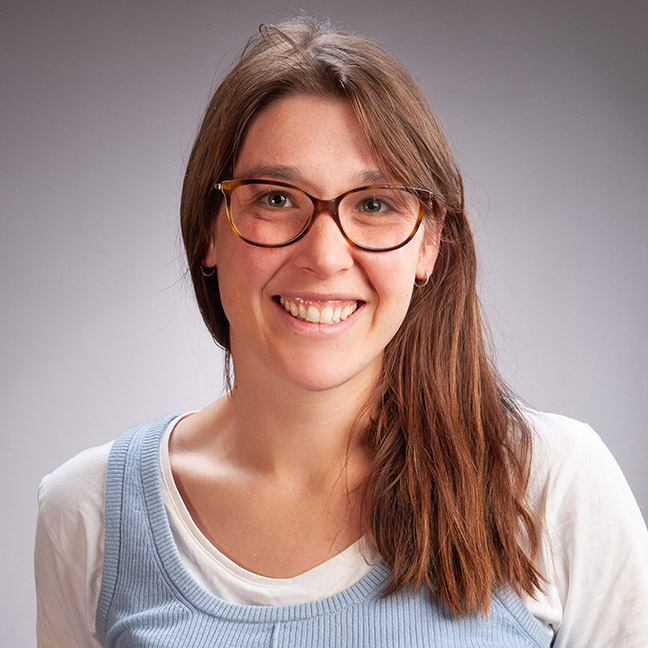 Connah Podmore
Scholarships Adviser
Scholarships and Doctoral Admissions Office
Kristina Fisentzidis
No result found for: kristina.fisentzidis@vuw.ac.nz