AProf Wayne Patrick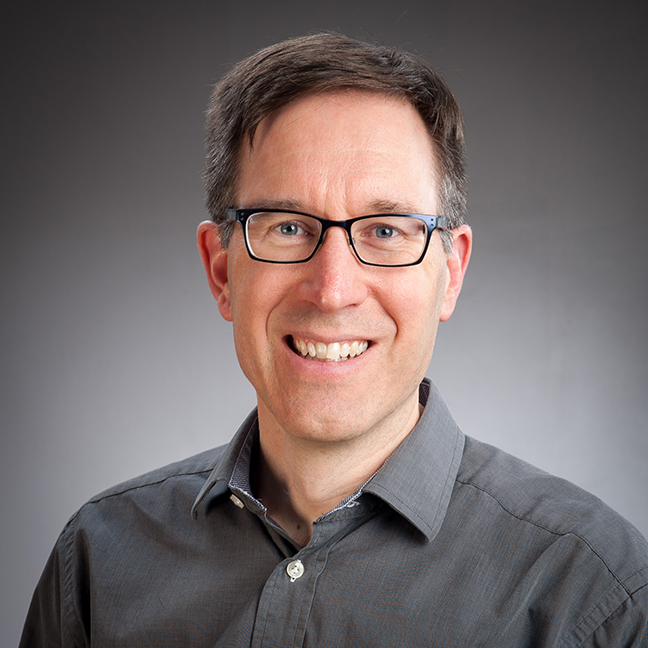 Director, Centre for Biodiscovery
School of Biological Sciences

TTR 318, Te Toki A Rata, Gate 7, Kelburn Parade
Teaching in 2020
as Coordinator and Lecturer

as Lecturer

as Lecturer

as Lecturer

as Lecturer

as Lecturer
Personal Bio
PhD University of Cambridge, UK | BSc (Hons) University of Otago, NZ
I consider myself to be a biochemist who cares about evolution. As a PhD student in the UK and a Postdoctoral Fellow in the USA, my training spanned enzymology, biophysics, protein engineering, directed evolution and evolutionary biology.
These days, my research group continues to use tools from these fields, as well as synthetic biology and structural biology. We address fundamental questions about the evolution of enzymes and metabolic pathways. We also use our fundamental understanding to engineer enzymes with new and improved properties.
Questions that keep me awake at night include "Where do new enzymes come from?", "Is it easy to invent new protein folds?", "Can we design enzymes that do what we want?" and "Will the Highlanders ever win another Super Rugby title?".
Research Interests
The evolution of enzymes and metabolic pathways.
Building better enzymes by directed evolution and rational design.
The biochemical basis of antibiotic resistance and sensitivity.
Publications
Newton, M.S., Arcus, V.L., Gerth, M.L. and Patrick, W.M. (2018). Enzyme evolution: innovation is easy, optimization is complicated. Current Opinion in Structural Biology, 48, 110-116.
Ferla, M.P., Brewster, J.L., Hall, K.R., Evans, G.B. and Patrick, W.M. (2017). Primordial-like enzymes from bacteria with reduced genomes. Molecular Microbiology, 105, 508-524.
Newton, M.S., Guo, X., Söderholm, A., Näsvall, J., Lundström, P., Andersson, D.I., Selmer, M. and Patrick, W.M. (2017). Structural and functional innovations in the real-time evolution of new (ba)8 barrel enzymes. Proceedings of the National Academy of Sciences USA, 114, 4727-4732.
Maddock, D.J., Gerth, M.L. and Patrick, W.M. (2017). An engineered glycerol dehydratase with improved activity for the conversion of meso-2,3-butanediol to butanone. Biotechnology Journal, 12, 1700480.
Soo, V.W.C., Yosaatmadja, Y., Squire, C.J. and Patrick, W.M. (2016). Mechanistic and evolutionary insights from the reciprocal promiscuity of two pyridoxal phosphate-dependent enzymes. Journal of Biological Chemistry, 291, 19873-19887.
View more publications at Google Scholar
Teaching in 2020
as Coordinator and Lecturer

as Lecturer

as Lecturer

as Lecturer

as Lecturer

as Lecturer