Sandra Taylor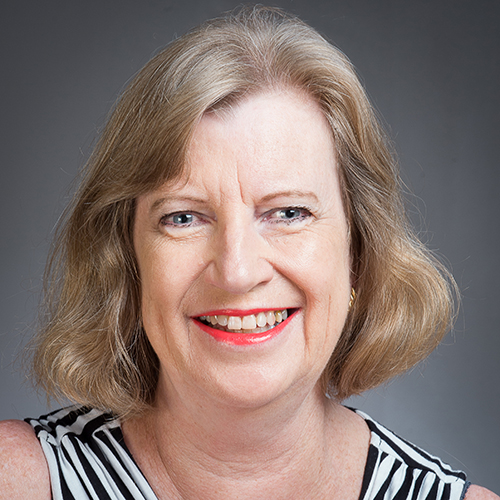 Administrator
School of Biological Sciences

TTR 206, Te Toki A Rata, Gate 7, Kelburn Parade
Qualifications
BA, Dip Sec teaching
Key duties
I am located in the front office (reception) on the 5th Floor of the New Kirk building.
My prime job is Personal Assistant to the Head of School and Administrator for the Post Graduate Diploma in Clinical Research.
As part of the administrative team located at reception, feel free to ask me about any of the following:
Request keys and swipe cards for building and office access (if applicable)
Organise Photocopying/fax enquiries
Organise and dispatch courier parcels and mail
Answer general queries pertaining to your courses such as the whereabouts of lecturers!
In between times we minute meetings, assist lecturers, book rooms and undertake special projects
My office hours
9.00am to 5.30pm