Children's Commissioner gives stark warning to abuse inquiry
Stanley said kids had no choice but to harden up and use violence as a form of protection, in turn becoming bullies and offenders themselves.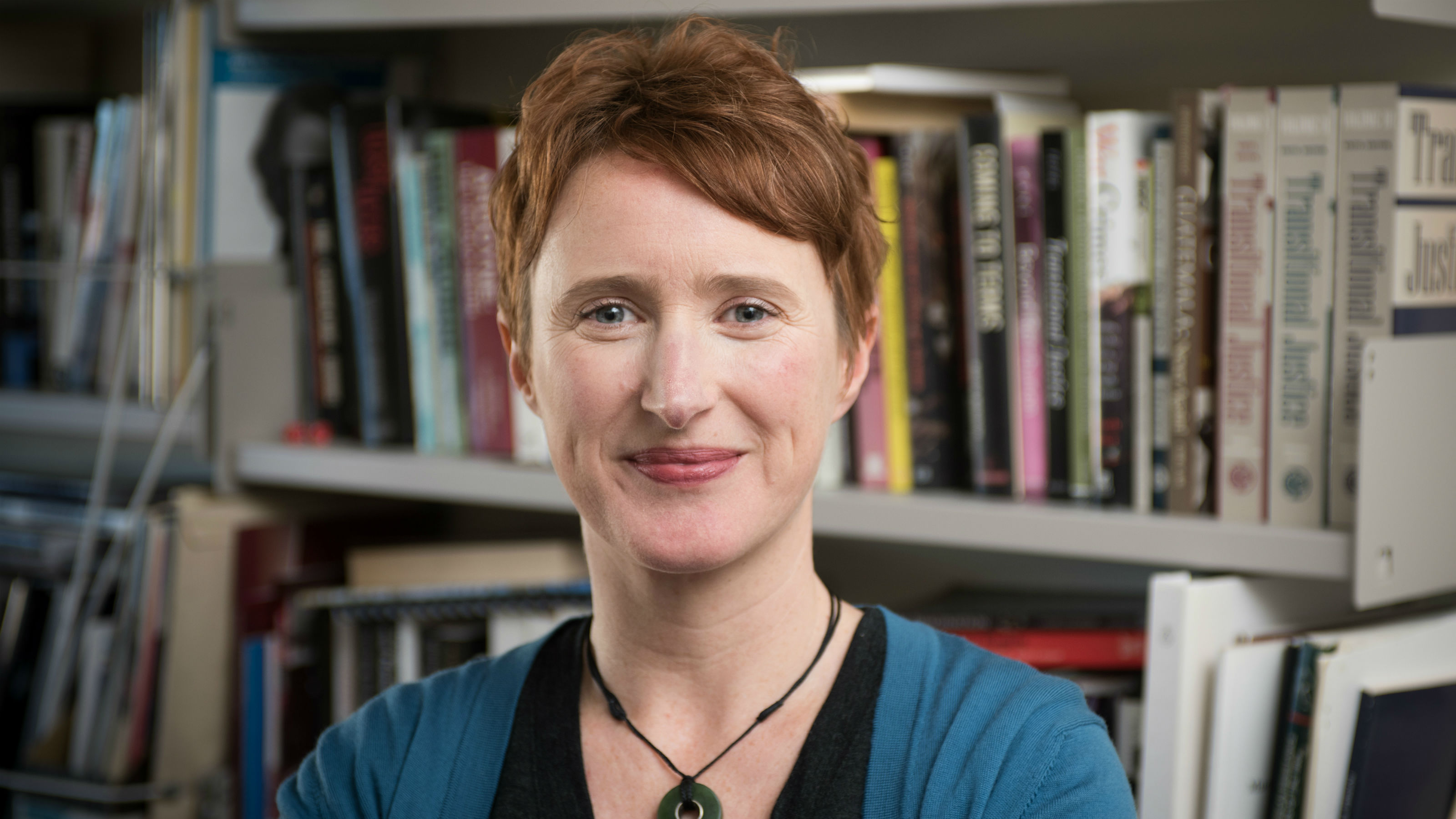 Professor Elizabeth Stanley was quoted in an article in the online newspaper 'Stuff' and told of ongoing abuse.
"They were just the drip, drip, drip of abuse that led people to lose a sense of themselves, led people to lose all self-esteem.
"And actually in the long term, for many people, these have been the things that have been the most difficult things to shift and have been experienced as the most harmful."
Stanley is critical of the risk assessments currently being used. The state is using risk to pre-empt the removal of children from homes before harm has occurred or if it thinks a youth offender may commit worse crimes. She says the state is not considering if the intervention itself is more harmful.
Read the full article.