On yer bike – how cyclists, pedestrians & cars share city streets
There is a fine art to how pedestrians, cyclists, and car and bus drivers navigate the shared thoroughfares of our towns and cities. It's a busy research area for sociologist and cyclist Dr Mike Lloyd, from the School of Social and Cultural Studies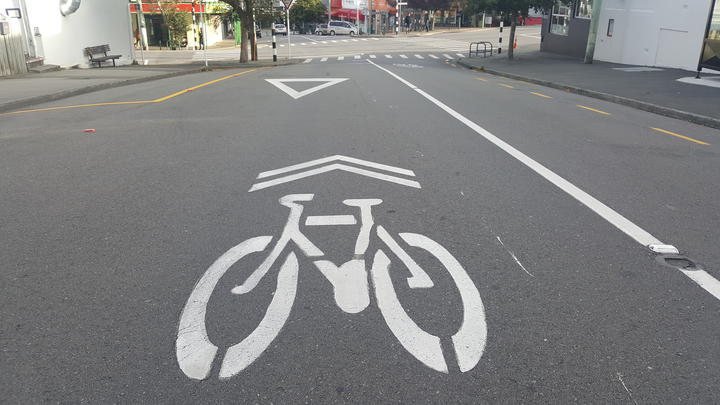 When the first sharrows – share the road arrows – began to appear on Wellington streets, Mike Lloyd headed out on his bike. He had a GoPro mounted on his head, to record the experience.
When there was a fuss about the design of the new Island Bay cycleway, Mike was there on his bike again.
As e-scooters became a ubiquitous presence in our larger cities, Mike was one of the first to leap on board one and begin observing other riders.
Read the full article on the RNZ website