Working in the #MeToo era
Dr Carol Harrington (School of Social and Cultural Studies) is interviewed by NZ Herald about the #MeToo movement and the changes it's brought about in New Zealand.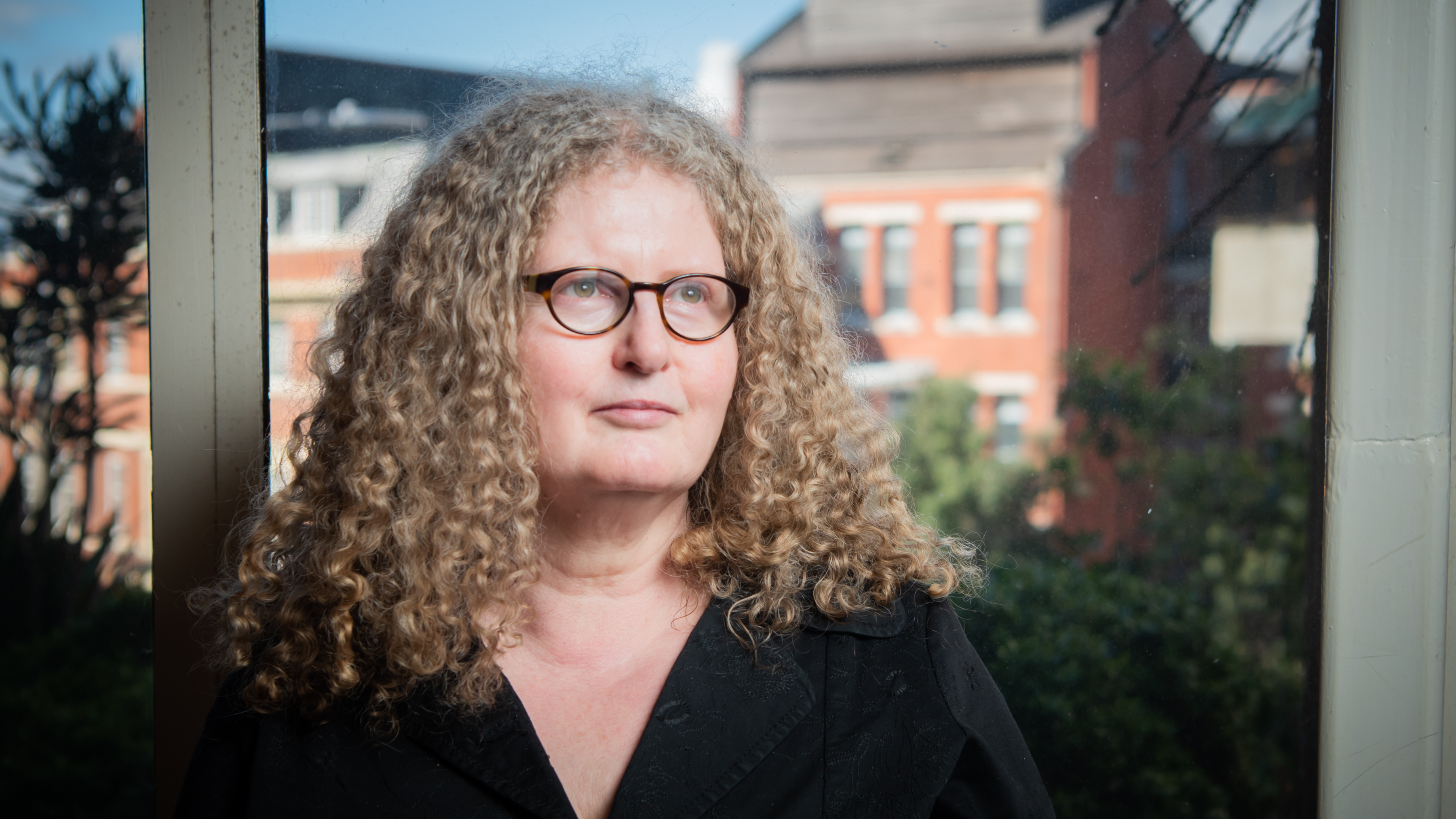 Carol Harrington, senior lecturer at Victoria University's school of social and cultural studies, says the main change in New Zealand is that people are more willing to talk about it and to admit being a victim. "It is a normalisation in a sense that no one feels they are the only one," the sexual violence politics researcher says.
Read the full article in the NZ Herald