Jobs at Court of Appeal and the National Intelligence Centre for graduate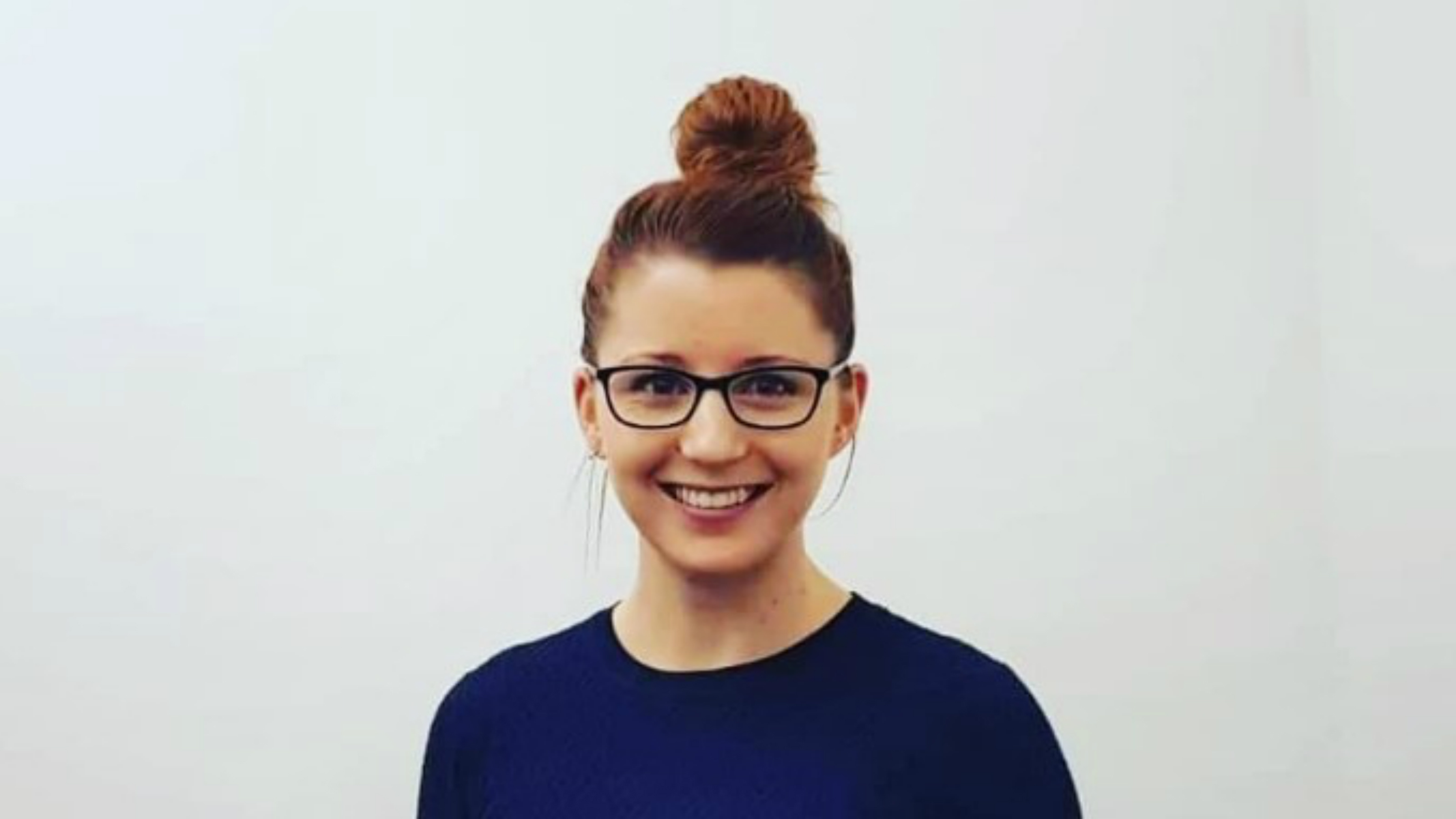 Since graduating, I have worked at the Court of Appeal, the National Intelligence Centre (New Zealand Police) and the Independent Police Conduct Authority. For the past two years, I have been a report writer and then inspector for the Office of the Inspectorate, an operationally independent entity under the Department of Corrections.
The Office of the Inspectorate is a critical part of the independent oversight of the Corrections system. As an inspector, I carry out inspections to ensure that that all people in Corrections' care are treated fairly, safely, securely and humanely.
My job is incredibly challenging and rewarding. One of the things that I really enjoy about my job is that I get to challenge the stereotype of an 'inspector'. At 29, I was the youngest person to work as an inspector. Although there can be 'double takes' and questions from some in the business when I introduce myself as an inspector, it is incredibly empowering to know that by asserting myself and excelling in my role, I am making it easier for other young women to come up through the ranks.
If I can offer any advice to a young female looking at working in an area that is traditionally male dominated, it is this: stand your ground, know your worth and find someone in your field who is leading the way to look up to. My Chief Inspector has been incredibly supportive and she leads the way by helping young women develop their careers. She has really inspired me to push the boundaries in terms of my own career and I hope to do the same for someone else. I love that I have been able to put what I learnt in Criminology into practice. Without the dedicated lecturers and tutors who made my classes fascinating and leaving me wanting to know more, I would not be in the job I am in today.
When I left high school in 2006 and told my family I would be studying Criminology and History at Victoria University of Wellington, my parents worried there would be no job or viable career path for me once I graduated. Fast forward to 2010 and I was balancing studying postgraduate Criminology with full time employment at the Court of Appeal. Although this was difficult, I knew the benefits of continuing studying would outweigh the momentary stress.
My professors in postgraduate Criminology were knowledgeable and incredibly passionate about their subject, which made the classes lively, engaging and full of debate. I learnt to think critically and analytically, and I developed research and writing skills that have been essential in my working life. More importantly, my classes helped broaden my understanding about why crime happens. Prior to taking Criminology I had a very narrow definition of crime and who committed it based on what I saw (and still see) in the media. Criminology taught me that crime does not happen in isolation. Multiple factors are at play, and how the whole of society reacts – not just police or the justice system – is critical to crime prevention. Having this knowledge propelled me to want to work in this field.