How to protect our national '.nz' online identity
New Zealand's current 'open' model for domain names means unscrupulous offshore businesses can take advantage of their apparent physical presence here to deceive customers. Associate Professor Susan Corbett asks if it's too late to change.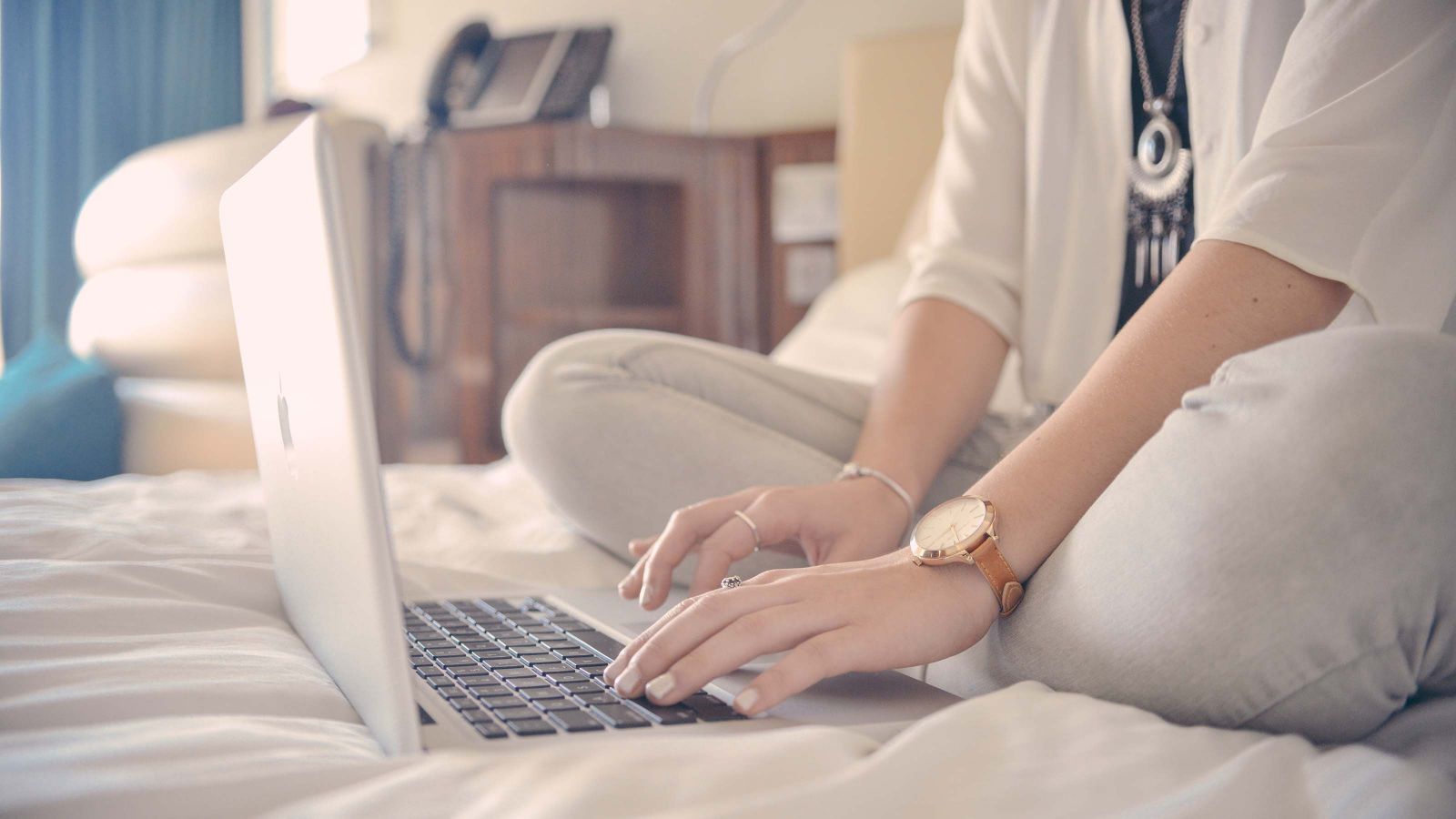 It's unusual for New Zealanders to admit Australia could teach us a thing or two. But looking at the different ways our two nations manage their online identities you'd have to ask yourself why we haven't followed Australia's lead. Australian businesses are instantly recognisable by .au as the country code top level domain (ccTLD) in their website addresses. The situation for New Zealand businesses is very different. A website address ending in .nz might have no connection whatsoever with New Zealand.
Each country has its own two-letter ccTLD. However, although a website address that includes the brand of the business is an important feature for any business, a ccTLD is not essential. Instead, a business might use a generic TLD, such as .com, which does not reveal any information about the physical location of the business. If a business does decide to use a ccTLD, this implies the business has some kind of relationship with the country. However, with .nz we would be quite wrong to assume that. Our Domain Name Commission (DNC) applies an 'open' regulation model to its management of .nz. This means any person or business, no matter where they are physically based, can apply to use .nz.
By contrast, Australia's ccTLD is carefully protected. Only Australian individuals and businesses with a physical or legal connection to Australia may use.au. The Australian government requires the .au Domain Administration (auDA) to operate this 'closed' regulation model because .au is considered a public good. auDA's most recent strategic plan confirms it will "continue to promote the .au space as a trusted, well-recognised space run for the benefit of all Australians". The United States has similar protections for .us.
Why then is New Zealand so relaxed about use of its online brand? The open model ccTLD was likely a reasonable choice in the early days of online trade. In purely economic terms, it meant.nz was available to many more purchasers, while the simple, first-come first-served application process for .nz required less administrative oversight. However, now online business has become the norm and is increasingly important to New Zealand (the 2018 New Zealand Post ecommerce report says New Zealanders spent NZ$3.6 billion online in 2017), the disadvantages of the open model have increased.
An open model provides huge potential for deceptive and fraudulent practices. Unscrupulous offshore businesses can take advantage of their apparent physical presence in New Zealand to deceive customers. Because in reality they have no physical or legal connection with New Zealand, they do not have to comply with most of our domestic laws. (Although on paper our consumer law does apply to overseas traders who mislead or deceive New Zealand consumers, the practicality and costs of pursuing a foreign business are barriers for most of us.)
New Zealand is not alone in following the open model - internationally this is a popular way to manage a ccTLD. However, other countries accompany this choice with a high level of oversight. For example, although China uses an open model for .cn , only certain addresses are considered appropriate and content is regularly monitored.
But are we too late to change our ways in regard to .nz? After all, many overseas individuals and businesses have already paid for a licence to use it. Fortunately, the licence is not permanent and must be applied for every 10 years. The DNC could decline to renew licences to international applicants.
Meanwhile, until the .nz space is entirely New Zealand-owned, there are ways to protect our country brand and the New Zealand public.
The .nz space should be subject to rigorous oversight from the Commerce Commission and the .nz Dispute Resolution Service should be resourced to resolve complaints about website content and about misleading or deceptive use of a .nz domain name.
The legal test of 'carrying on business in New Zealand' should be expanded to include how an internet business can be ruled as 'carrying on business in New Zealand' (as recommended by lawyer Michael Chin in 2003). The internet business would then have to comply with the reporting and other obligations in our Companies Act.
Just as the sale of our flag or passport on the open market would not be tolerated, our .nz online identity should not be open for purchase by anyone. To protect New Zealand's online reputation, we may have to concede that Australia has got it right.