Facilities
A list of the instruments and facilities that support the research and industrial programmes at the Robinson Research Institute.
Related links
Physical property measurement system (PPMS) and SQUID magnetometer
Our magnetics lab hosts New Zealand's only Quantum Design SQUID magnetometer and PPMS system for characterising the magnetic and magnetotransport properties of thin film and bulk materials.
An array of physical measurements can be made, including:
specific heat
thermal conductivity
electrical conductivity
magnetoresistance
thermoelectric and magnetothermo power.
More information is available on the MacDiarmid Institute website or by contacting Simon Granville.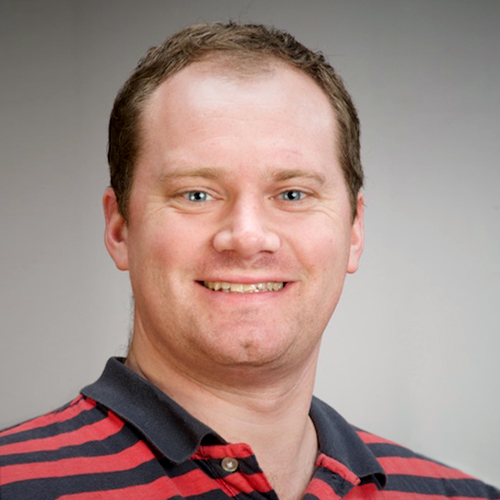 Senior Scientist
Robinson Research Institute

RFG05, F-wing, Robertson Building, 69 Gracefield Road, Lower Hutt
Sputtering system
The six-target Kurt J Lesker CMS-18 thin film sputtering system is a state of the art thin film deposition system for advanced materials research and development.
For more information, contact Simon Granville.
Scanning electron microscopes (SEM)
Our FEI Quanta 450 and FEI Nova NanoSEM 450 instruments are used to image industrial, biological and geological samples.
Read more about our instruments.
HTS Wire Characterisation
We have a bespoke Ic measurement system, which was designed and built in house, to measure transport critical currents in superconducting wires and films. The system is fully automated and can operate at low temperatures (down to –251°C) and high magnetic fields (up to 8T). It has been used successfully to measure YBCO, BSCCO and MgB2 wires.
For more information, contact Nick Strickland.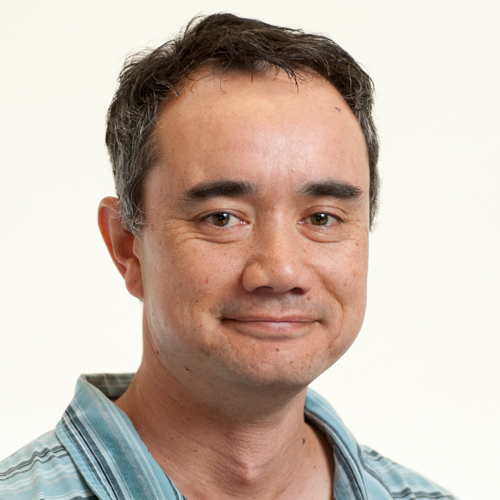 Principal Scientist
Robinson Research Institute

RFG03, F-wing, Robertson Building, 69 Gracefield Road, Lower Hutt
Chirascan circular dichroism spectrometer
Circular dichroism (CD) spectroscopy observes the difference in the absorption of left and right circularly polarised light by chiral molecules. Measurements are carried out in the visible and ultraviolet regions of the spectrum, 170–900nm.
CD provides a quick result and does not require large amounts of proteins or extensive data processing. It is therefore useful for surveying a variety of solvent conditions—temperature, pH, salinity and the presence of various cofactors.
CD is typically used for:
secondary and tertiary structural analysis of proteins, peptides, RNA and DNA
coordination chemistry
conformational changes from denaturants and changes in temperature and pH
thermodynamics of molecular folding and unfolding, and binding constants.