Dr Arvid Hunze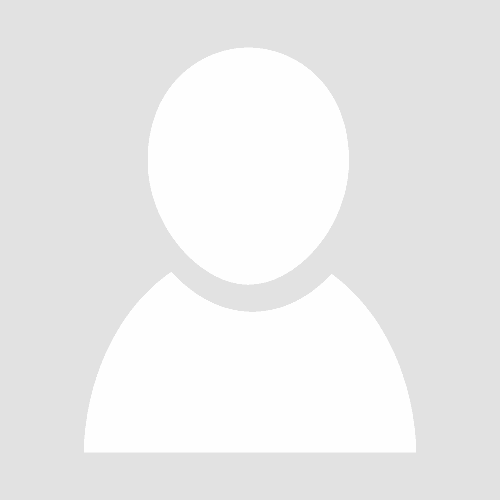 Memberships
Verein deutscher Ingenieure, Deutsche Physikalische Gesellschaft, SPIE
2008–2011 OLED100 (Seventh Framework Programme EU) board member
2009–2011 Programme committee member, Organic Light Emitting Materials and Devices, SPIE Optics and Photonics
Publications
Dr Arvid Hunze is author or co-author of six peer-reviewed journal articles, nine reviewed conference proceedings and more than 100 patents in 20 patent families, in organic electronics and X-ray detection.
Research interests
Science and engineering experience
magnetic materials and sensors
organic electronics: LEDs and photovoltaics
multi-crystalline materials
inter digitated sensors for measurement of fluids
lighting and display applications and standards
New Zealand electricity system
renewable energy technologies especially photovoltaics (materials, cost and production processes)
Experimental
spectroscopic measurement methods (absorption, photoluminescence spectra and decay)
thin film processing and measurement (spin coating, screen printing, profilometry, ellipsometry, laser ablation)
display and lighting measurements
ceramic and semiconductor materials processing
Ansys Maxwell3D FEM simulations
simulations of grain growth in multicrystalline materials
Profile
Arvid has more than 10 years' experience in applied research and development at Siemens, in the cooperative technology and renewable energy business unit. This work included materials and applications research and development, technical project management, assessing renewable technologies using economical and technical processes and competitor analysis. He is fluent in German and English.