Policy contributions
The Human Ethics Committee team is refreshing its policy, guidelines, and the ethics application form, and we want to hear from the research community.
Human research is always evolving, and we want to make sure our policies and guidelines are up to date and reflect the ethical issues that researchers are encountering as they go about their work.
We know that the application form also needs to be revised so that researchers can efficiently and effectively communicate with the committee as they are going through the process of ethics review. Some emerging areas of research are not well captured by the questions on the current form.
We've identified some major topic areas that we know affect sections of the research community, and we're seeking your input and experience with research in these areas. We will use the feedback to help us revise the Human Ethics Policy and Guidelines and the ethics application form.
We are hosting a series of lunchtime workshops and encourage you to come along and share your views. If you would like to contribute but can't make it to a workshop, please contact us to schedule a time to meet directly, or provide feedback by email.
Upcoming workshop
Research across cultures, Wednesday 25 November, 12–1 pm
In this workshop we will explore what ethical challenges researchers face when conducting research with one or more cultural groups. We will also question whether a distinction should be drawn between cultural groups and other groups of people, such as social or language groups. Finally, we will discuss what changes to the HEC review process would assist researchers to address ethical issues when conducting research with diverse cultures. The following questions will be discussed:
Q1: What is a 'cultural group' in research and how does it differ from other 'groups of people' (e.g. social)?
Q2: What ethical challenges do you encounter in research with diverse cultural groups?
Q3: What ethical practices and/or processes in research do you consider to be essential when conducting research across cultures?
Q4: What changes to existing ethics review process would help when conducting research across cultures?
As with our other sessions, this will be run in a collaborative workshop style. It is an opportunity for you to share your views.
Join us in Rankine Brown 903, on Wednesday 25 November, noon–1 pm. You can also join us by Zoom.
Future workshops
| Topic | Date | Location |
| --- | --- | --- |
| Research across cultures | Wednesday 25 November, 12–1 pm | Rankine Brown 903 or Zoom |
Contact us
To talk to someone about your contribution, contact: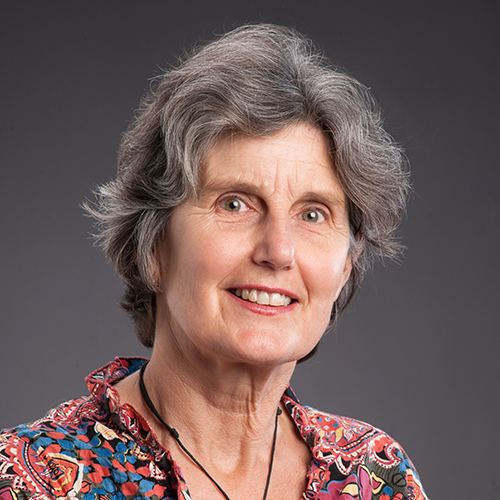 Associate Professor
School of Education

WR15 310, 15 Waiteata Road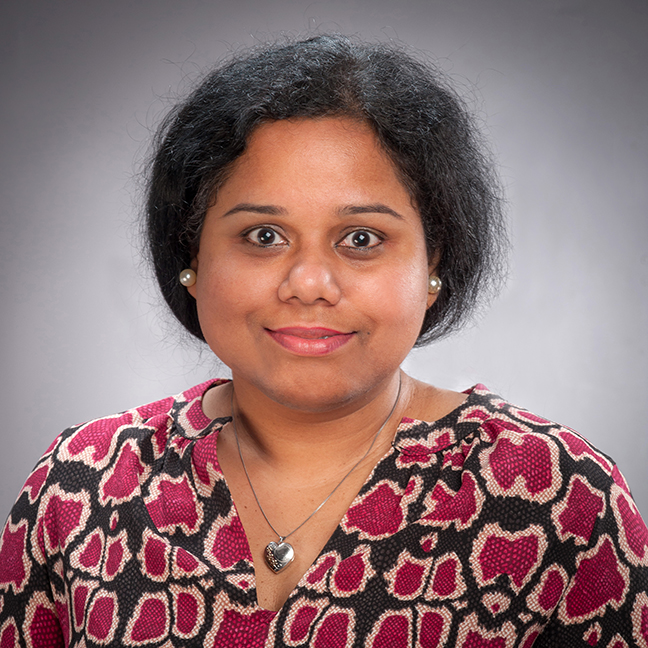 Thushi Jayawardenawillis
No result found for: thushi.jayawardenawillis@vuw.ac.nz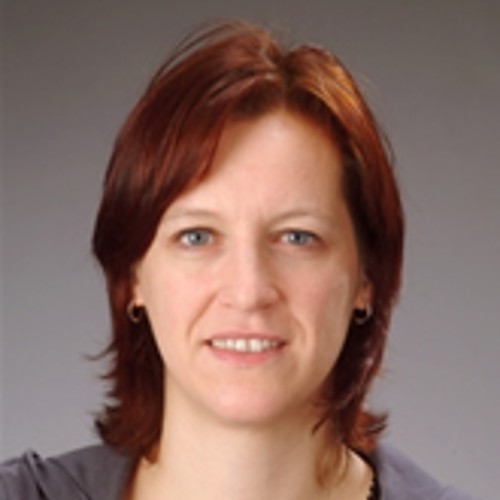 Research Ethics Adviser
Research Office

RB 905, Rankine Brown, Gate 3, Kelburn Parade
Related policies
Related links