Raising awareness through public engagement
Meet two Victoria University of Wellington academics making significant contributions to public debate on climate change, and tax and welfare policy.
Professor James Renwick and Professor Lisa Marriott are the latest recipients of a Victoria University of Wellington Engagement Excellence Award. The Award recognises the outstanding achievements of both academics in communicating their research, and contributing to public debate in 2018.
Professor James Renwick
Professor Renwick works at the School of Geography, Environment and Earth Sciences in the Wellington Faculty of Science.
He plays a major role in advancing public understanding of climate variations and in raising public awareness of the threat of climate change. In his view, New Zealand could lead the rest of the world in reducing greenhouse gas emissions.
"On a per capita basis we are one of the largest emitters in the world, and I think we have a responsibility, like every country does, to do something about this issue," he says.
"We can't dodge it by saying we're not big players internationally. It doesn't matter that we're a small country when it comes to rugby, for example. So we could be leaders in greenhouse gas emissions reductions, and that would provide moral leadership to the world."
As well as serving as a lead author for the next report from the Intergovernmental Panel on Climate Change, Professor Renwick is a prolific contributor to debate in New Zealand around climate change, presenting to industry and public groups, appearing regular in the media, and participating in social media on this issue.
Professor Lisa Marriott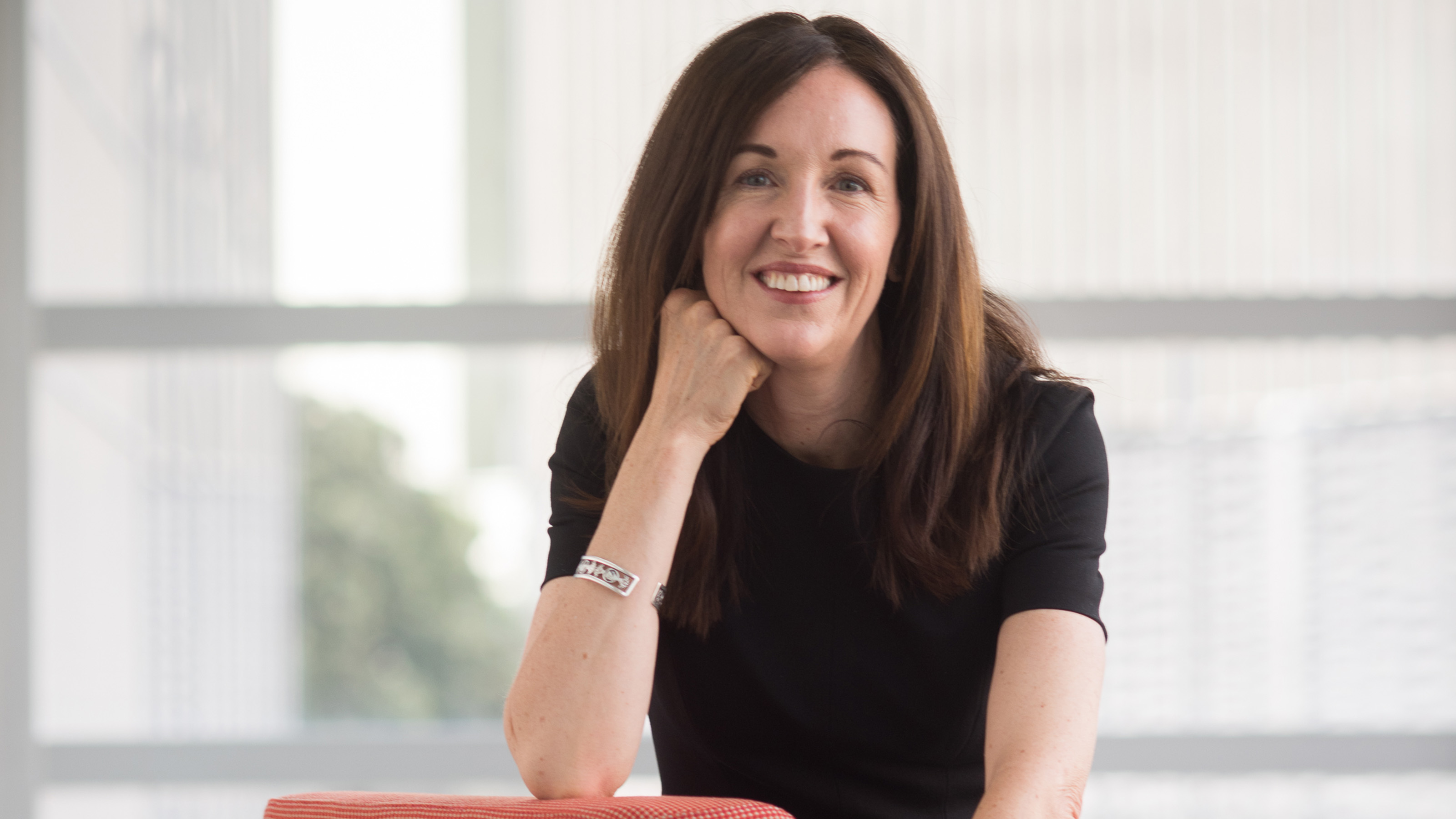 Professor Marriott works at the School of Accounting and Commercial Law in Wellington School of Business and Government.
Her research looks at social justice, particularly as it relates to tax and welfare. When a serious financial criminal goes to court, the defence often cite the white-collar offender's good character, the damage to their reputation and that they will lose their position in society. Even so, in most cases, a mere five percent of the amount is repaid.
It's a very different story when it comes to blue-collar financial offences such as welfare fraud, which is much more likely to be repaid in full.
"White collar criminals really do seem to get privileged treatment in the justice system," she says.
"When you compare the comments about white collar criminals—references to things like their good character and community standing—they're completely different to the comments made about welfare fraudsters, who are described in very negative, highly judgemental ways.
"There seems to be a lot of justification for white collar crime, even though it's hardly justifiable because it's motivated by greed."
There has been considerable media and public interest in different strands of Professor Marriott's research, particularly in her work on comparing tax evasion and welfare fraud, as well as her more recent work on sugar taxes and environmental taxes.