Tessa Burgess
The relationship between Emotional Support, Autobiographical Memory and Psychological Wellbeing within Romantic Relationships
Profile
Tessa finished her Honours degree in Psychology in 2018 as a part of the VUW Clinical Programme. Her Honours project focused on how qualities within autobiographical memories are associated with adolescent stress and psychopathology across time. Now in her PhD, Tessa is hoping to fuse her knowledge of the memory literature with dyadic relationship analysis, examining the ways in which couples discuss significant personal memories, the difference between 'seeking to reminisce' and 'seeking emotional support', and how those processes uniquely shape each other's wellbeing. In the long term, she hopes that this research will enrich her ability to practice effectively with family systems as a clinician.
Qualifications
BA in Psychology (minor in French)
BSc with Honours in Psychology (completed as part of the VUW Clinical Programme)
Research Interests
Clinical Psychology, Autobiographical Memory, Support-Seeking Behaviour, Dyadic Analysis, systems-focused approaches
PhD topic
The relationship between Emotional Support, Autobiographical Memory and Psychological Wellbeing within Romantic Relationships
Supervisor: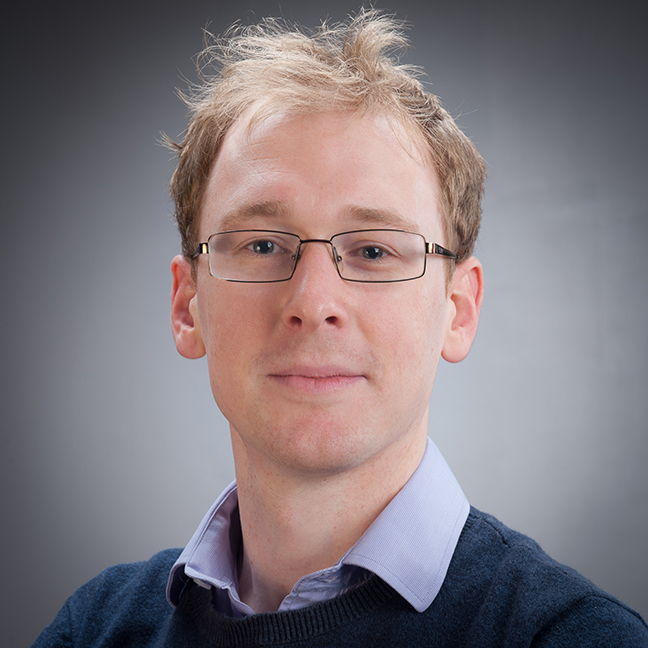 Senior Lecturer in Methods and Statistics
School of Psychology

EA311, Easterfield Building, Gate 3, Kelburn Parade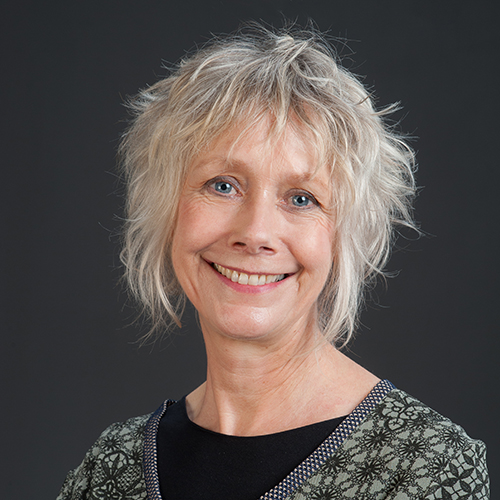 Director for Clinical Programme


EA512, Easterfield Building, Gate 3, Kelburn Parade
Labs
Romantic Relationships Lab - Directed by Dr Matt Hammond
The Romantic Relationships Lab examines challenging questions about love and human relationships.
Autobiographical Memory Lab - Directed by Karen Salmon
The Autobiographical Memory Lab studies autobiographical memory with a particular focus on children and young people.