In Kuk Kim
Effective communication for pro-environmentalism.
Profile
Inkuk completed his undergraduate degrees in Australia and his Master's degree in South Korea. He also worked as a public affairs officer at ROK AFOC (Republic of Korea Air Force Operation Command). He is interested in strategic communication to prevent and solve diverse social issues (eg., climate change and intercultural relations). Specifically, he is investigating the effectiveness of incorporating values for communicating pro-environmental messages across different cultures.
Qualifications
BSc(Hons) in Psychology
MA in Social and Cultural Psychology
Research Interests
Cross-cultural Psychology, Environmental Psychology, Social Issues, Norm, Value, Attitude, Strategic Communication.
PhD topic
Effective communication for pro-environmentalism
Supervisors: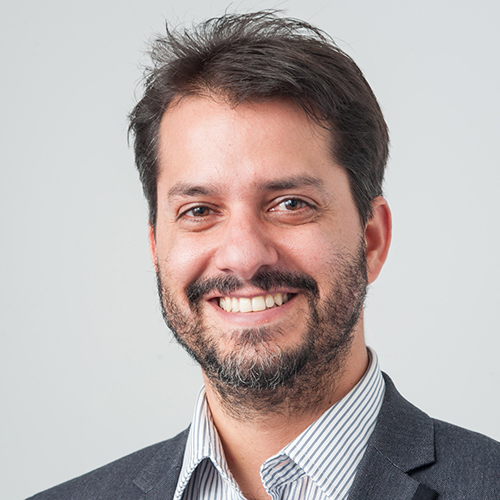 Taciano Milfont
No result found for: taciano.milfont@vuw.ac.nz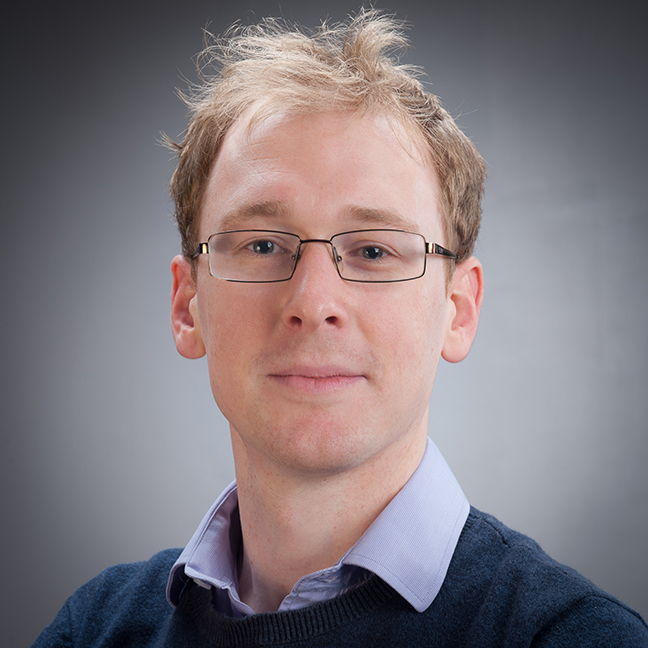 Senior Lecturer in Methods and Statistics
School of Psychology

EA311, Easterfield Building, Gate 3, Kelburn Parade
Associated lab
The Centre for Applied Cross-cultural Research addresses challenging global psychological and social issues through sound cross-cultural theory and research.
Associated lab
Directed by Associate Professor Taciano Milfont
Explore New Zealand's original research lab for environmental psychology.