Chris K. Deak
Gender attitudes and the paradox of gender inequality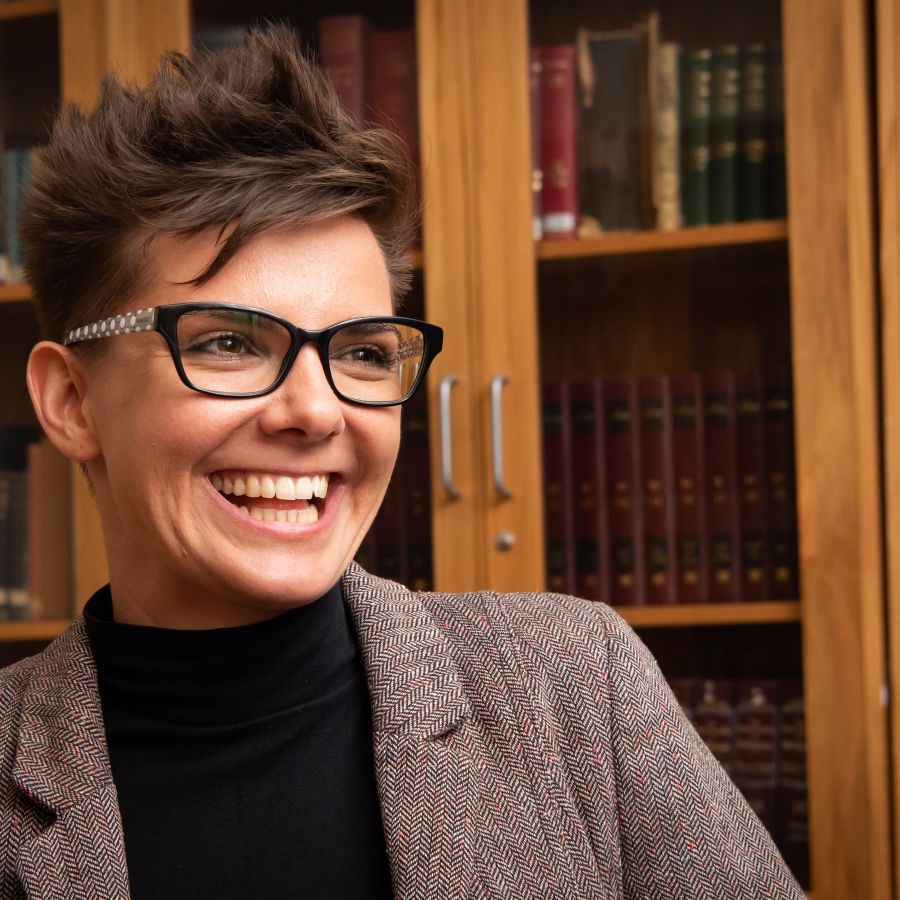 Chris K. Deak
PhD Student School of Psychology
Profile
Chris holds a BA and a MA in the Study of Religion from University of Szeged, Hungary, and conducted research at Masaryk University in the Czech Republic supported by the CEEPUS Scholarship. She is currently a final year PhD Candidate in Psychology at Victoria University of Wellington. Her thesis examines how people's agreement (or rejection) of traditional gender attitudes are linked with their biological and psychological wellbeing.
Qualifications
BA in Study of Religion and Philosophy
MA in Applied Study of Religion
Research interests
Gender inequality, relationship dynamics, sexist beliefs, system justification, division of labour, religion, evolution, research methods
Publications
Deak, C.K., Hammond, M.D, Sibley, C.G, & Bulbulia, J. (in prep). Benevolent Sexism is Associated with Individuals' Fertility Rate
Deak, C.K., Hammond, M.D., Sibley, C.G,, & Bulbulia, J. (under review). Comparing Cooperative Gender Beliefs: Religiosity, Benevolent Sexism, and Gender Specific System Justification Weakly Predict Division of Labor
Nikhil, S., Hammond, M.D, Deak, C.K., & Hewstone, M. (under review). We protect, you serve: Ambivalent sexism and violence against women in India
PhD topic
Gender attitudes and the paradox of gender inequality
Supervisor:
Lecturer School of Psychology

Room 311, Easterfield Bldg Kelburn Pde
Professor University of Auckland
Lab Association
Romantic Relationships Lab , Principal Investigators: Dr Matt Hammond and Emeritus Professor Garth Fletcher
The Romantic Relationships Lab examines challenging questions about love and human relationships.