Susan Schenk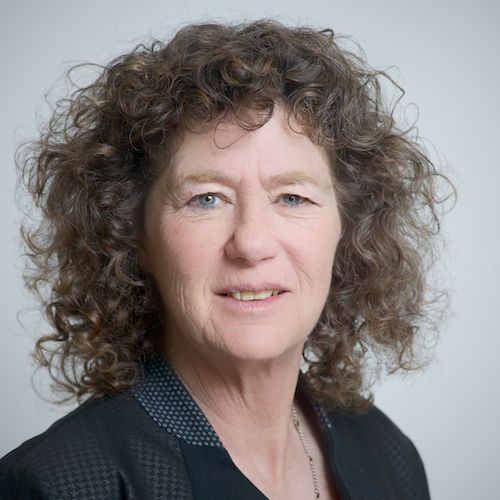 Professor
School of Psychology

EA 602, Easterfield Building, Gate 3, Kelburn Parade
Teaching in 2020
as Coordinator and Lecturer

as Coordinator and Lecturer
Susan is interested in studying the factors that contribute to the initiation, maintenance and relapse to drug abuse. Most of her work has been done in rats and has measured effects of MDMA. Future studies may focus on additional drugs of abuse. The questions of interest are:
Are some individuals more susceptible to drug abuse than others? What are the factors that predispose some individuals to drug abuse? Are these factors genetic or environmental or both?
Is there a "switch" from drug use to drug abuse and, if so, what is the nature of the "switch"? Is there a way to reverse the process using drug therapies?
What are the factors that control relapse to drug abuse? Can the risk of relapse be decreased using drug therapies?
Qualifications
BSc McGill University, MS, PhD Concordia University
Affiliations
Editorial Board Addiction Biology
Member Psychoactive Substances Expert Advisory Committee-MoH (2013)
Fellow of the Royal Society of New Zealand
James Cook Fellow (2011-2013)
Editorial Board Journal of Drug and Alcohol Research
Board member International Drug Abuse Research Society
Member Organising Committee AWCBR

Susan Schenk is a member of the organising committee for the annual Australasian Winter Conference on Brain Research
Behavioural Pharmacology Lab
Susan leads the Behavioural Pharmacology Lab, please visit their website for more information on their current research.
Publications
You can also find Susan Schenk on Google Scholar or Research Gate.
Teaching in 2020
as Coordinator and Lecturer

as Coordinator and Lecturer