Gina Grimshaw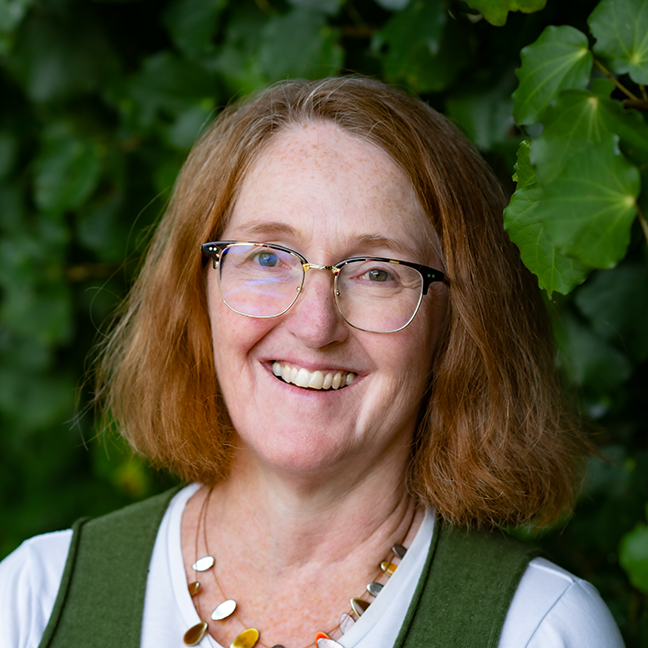 Deputy Head of School
School of Psychology

EA 617, Easterfield Building, Gate 3, Kelburn Parade
Qualifications
PhD Waterloo University, Canada
Cognitive and Affective Neuroscience lab
Gina leads the Cognitive and Affective Neuroscience lab, visit their website for more information on their current research.
Research interests
Cognitive and Affective Neuroscience;
Hemispheric Specialisation;
Emotional Processing;
Cognitive Vulnerability to Mental Illness
Gina Grimshaw leads the Laboratory for Cognitive and Affective Neuroscience. Research in her lab is focused on two questions.
The first concerns the relationship between cognition and emotion - how emotion affects cognitive processes like attention and language, but also how cognitive processes can be used to control or regulate our emotional responses.
The second line of research concerns the cognitive and neural processes we use to create novel ideas or interpretations.
Both questions are pursued using a range of methods including behavioural experiments, recordings of neural and physiological responses, brain stimulation, and the study of individual differences.
You can also find Gina Grimshaw on Google Scholar and Research Gate.
Affiliations
Member of the Association for Psychological Science
Member of the Society for Psychophysiological Research
Publications