Key support staff
Meet key Pasifika support staff from across the University, here for you at every step of your journey.
Pasifika Liaison Officer
Tapu Vea is Victoria University of Wellington's Pasifika Liaison Officer from the Student Recruitment and Orientation team. Tapu can assist you and your family with course planning information, entrance and admission enquiries, school-leaver scholarships, and questions about university study in general. She can also help you through the application process and assist you to connect up with the wonderful Pasifika Student Success team. Tapu is the best first contact for Pasifika students planning on coming to study at Victoria University of Wellington. Fa'aaliga Leota and Shanna Luafalealo work with Tapu as Student Liaison Officers in the Student Recruitment and Orientation team.
Pasifika Student Success Team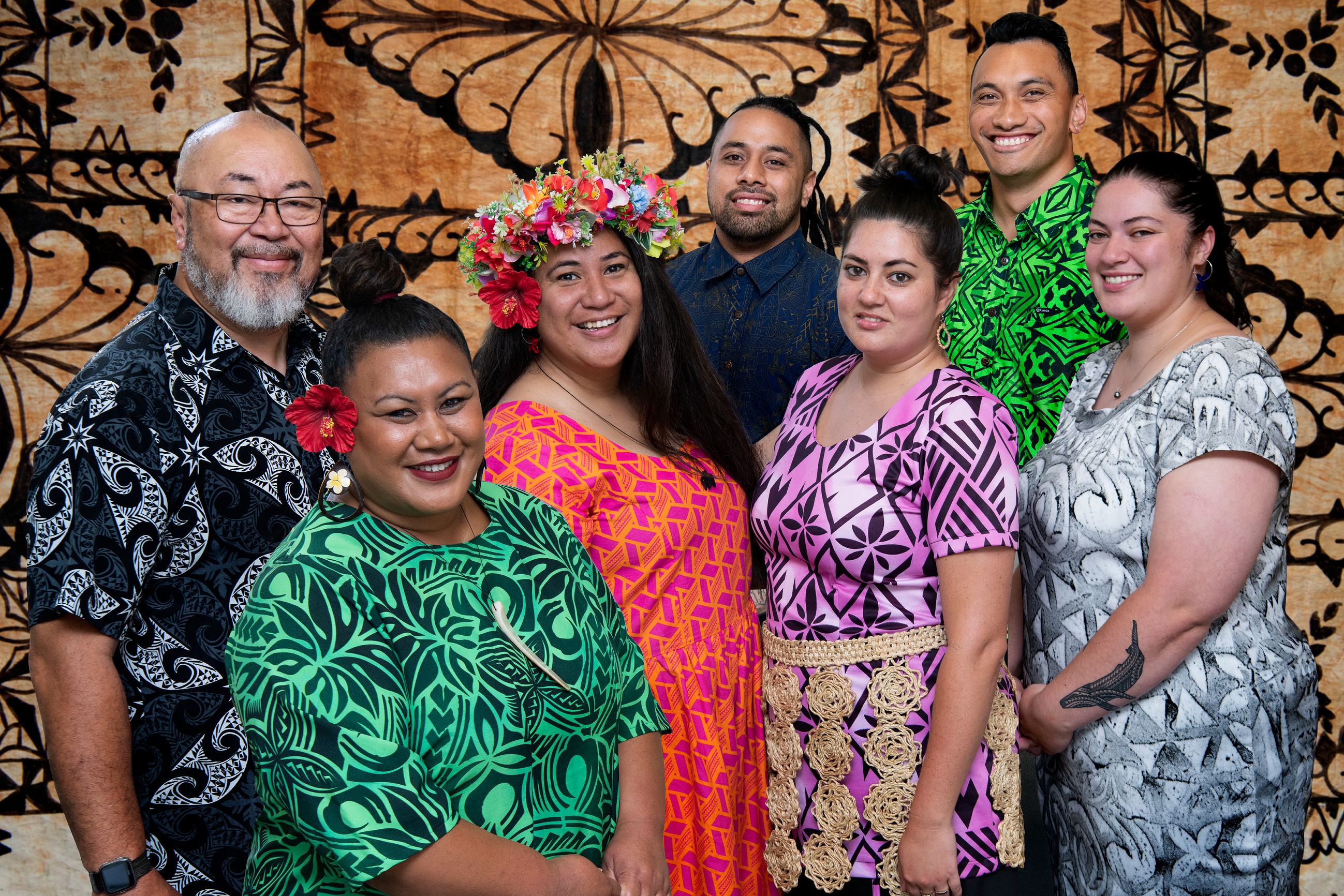 The Pasifika Student Success team can help you navigate your transition into tertiary study. We work in and with faculties to foster Pasifika learning and teaching communities in an environment that is welcoming, safe, and focused on academic excellence, personal growth and wellbeing.
Pasifika Library Navigator/Subject Librarian
Shalini Gajadhar is our Pasifika Library Navigator/Subject Librarian in the Library Academic and Research Services team. Shalini can assist with queries around services and support from the library to support learning, teaching and research.
Pasifika Student Liaison (Library)
Eseta Malua-Fa'afia is the Pasifika Student Liaison for the Library. She facilitates assistance for students in collaboration with the Pasifika Library Navigator - Subject Librarian, various library teams and other University student services. Eseta provides support for Pasifika students at 'Loto Aho' study sessions, helping students find library resources for their assignments. She also provides library tours at the Kelburn campus for students, staff and members of the community.
Pasifika Learning Advisor