Future students
We provide a wide range of Pasifika student support services to ensure a successful university experience for all new and existing students.
Come and join our diverse Pasifika community at Victoria University of Wellington—the first university in New Zealand to appoint an Assistant Vice-Chancellor (Pasifika), our Associate Professor Hon. Luamanuvao Dame Winnie Laban.
A professional, friendly and effective support network exists to help you get the most out of your studies, make new friends and enjoy your time here. Come join our family and make the best decision of your life!
Contacts for future Pasifika students
Pasifika liaison officer
Tapu Vea is the University's Pasifika Liaison Officer. Tapu can assist you and your family with course planning information, entrance and admission enquiries, school-leaver scholarships, and questions about university study in general. She can also help you through the application process and assist you to connect up with the wonderful Pasifika support team at Victoria University of Wellington. Tapu is the best first contact for Pasifika students planning on coming to study with us. You can contact her on 04 463 6670 or 0800 04 04 04. You can also contact her via email, tapu.vea@vuw.ac.nz.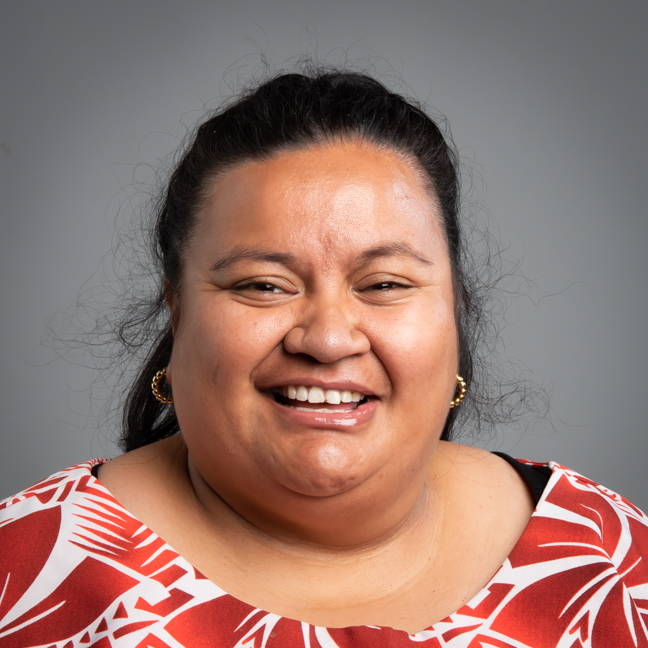 Tapu Ki Tea Vea
Tapu Ki Tea Vea
Pasifika Liaison Officer
Student Academic Services · Student Recruitment and Orientation

HU 106, Hunter Building, Gate 1, Kelburn Parade
Pasifika student orientation
Tapu Vea from Student Recruitment and Orientation (SRAO) and her team run a full and exciting Pasifika Orientation programme for first-year Pasifika students in late February of each year, the week before University lectures begin. This is an ideal opportunity for you and your family to hear about support services, meet other Pasifika students, get to know our Pasifika staff and support team, and work out how to find your way around the University's five campuses before beginning your studies.
Pasifika services and support
Victoria University of Wellington has some of the best support available for Pasifika students. Check out just some of the services provided to help you do well in your studies:
Remember to check out our School Leaver Scholarships too.