Pasifika Haos
Pasifika Haos is a place of belonging for all Pasifika students at Te Herenga Waka—Victoria University of Wellington.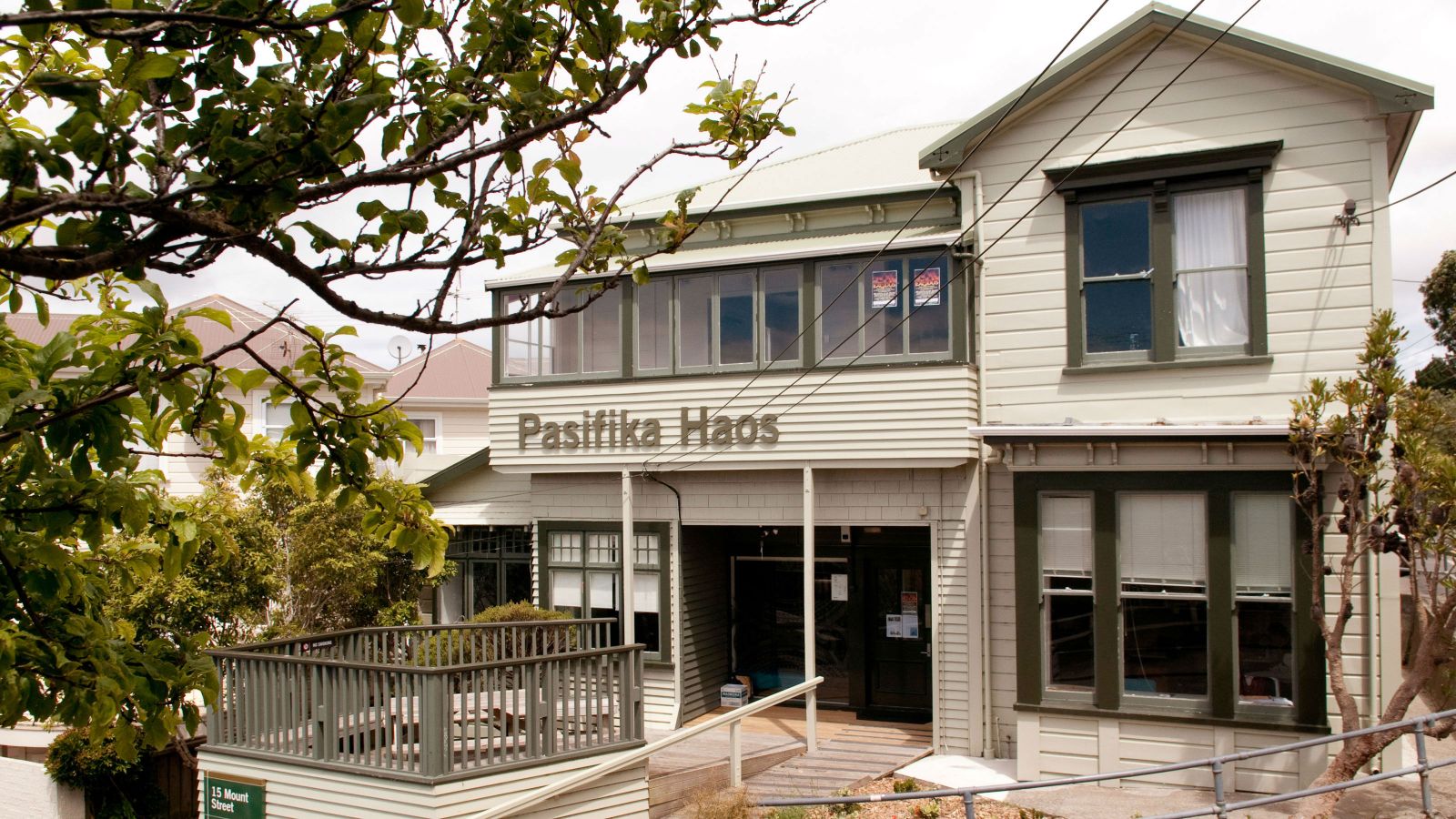 It is run by the Pasifika Haos Komiti, which is made up of current students and staff, with oversight by the Assistant Vice-Chancellor (Pasifika).
Located at 15 Mount Street, at our Kelburn campus, Pasifika Haos is equipped with various study and social spaces, including six undergraduate computers and facilities for student printing, four postgraduate computers, a telephone for local calling, a meeting room and a fully audiovisual and sound-equipped common space.
Pasifika Haos also houses the Pasifika Students' Council office.
Pasifika Haos is available for Pasifika cultural events and meetings, conferences, celebrations, committee meetings, exhibitions, launches and presentations, subject to availability and capacity required.
For booking or more information email pasifikavuw@outlook.com or phone 04 463 6242.