Young Musicians Programme
The Young Musicians Programme allows pre-tertiary students access to the New Zealand School of Music's world-class teaching and facilities.
The New Zealand School of Music—Te Kōkī at Victoria University of Wellington is our country's pre-eminent provider of university-level music education, research, composition and performance, offering an outstanding range of possibilities for the study of music. The Young Musicians Programme (YMP) is part of the School's commitment to share its internationally acclaimed staff, its music education values, and its high quality facilities and resources with pre-tertiary students.
We regret that the New Zealand School of Music will not be able to offer the Programme in its current format in 2021.
The NZSM hopes to be able to offer some youth-focussed events that may take the form of weekend activities as the year progresses. Please email nzsmymp@vuw.ac.nz if you are interested in being contacted about this kind of event.
What YMP offers
classes in jazz, composition, and classical performance (piano, strings, voice, woodwind, guitar and chamber music)
expert tuition from NZSM staff, NZSO players and other professional musicians and composers in high-quality facilities
classes with like-minded peers
an encouraging learning environment and clear goals to help accelerate your achievement
concerts twice a year to enhance your performance skills
a recording of your composition performed by professional musicians
one membership fee that gives you access to all classes you are eligible for. Find out about fees, scholarships and withdrawals.
In addition, Year 12 and 13 students can audition for a STAR tertiary course, which offers instrumental tuition by NZSM faculty staff and access to University instrument classes and masterclasses, alongside their involvement in YMP classes.
Find out about YMP enrolment and the YMP schedule.
Who joins YMP
Students in YMP range from upper primary to secondary school age. They are passionate about music and want to expand their musical learning in an engaging and fun environment. YMP alumni frequently go on to study at tertiary level and develop professional careers.
Classical performers range from three years or more playing experience (approximately Grade 3) through to diploma level and have an existing instrumental or vocal teacher. Jazz students need at least a year's tuition on their instrument. See YMP class descriptions for specific entry criteria.
Recent highlights
Notable successes by current and former YMP students included:
- Otis Prescott-Mason, winner of the NZ Junior Piano Competition
- Peter Gjelsten and Shanita Sungsuwan, members of Ravelation, winners of the prestigious 2020 NZCT Chamber Music Contest
- several STAR and YMP students successfully auditioned for 2021 NZSM study both in jazz and classical performance.
YMP composing students learned writing for string quartet, taught by acclaimed young composer Salina Fisher with compositions performed by the New Zealand String Quartet.
Contact us
For more information or enquiries about YMP contact the YMP Administrator: nzsmymp@vuw.ac.nz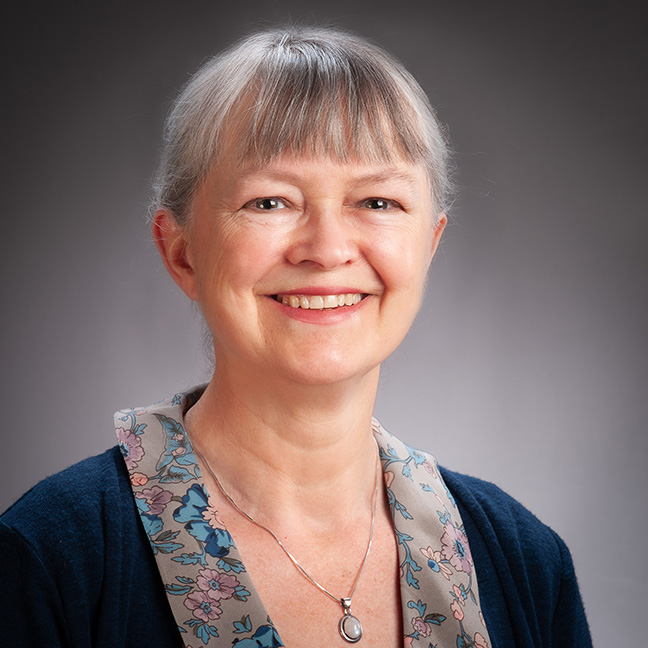 Office Manager/Executive Assistant
Centre for Academic Development

WR10 206, 10 Waiteata Road
Downloads