NZSM to deliver new film-scoring and creative practice programmes in the heart of the Miramar creative industry
The New Zealand School of Music has recently taken momentous steps toward developing industry-partnered film-scoring pathways for New Zealand's next generations of film composers, orchestrators and sound designers.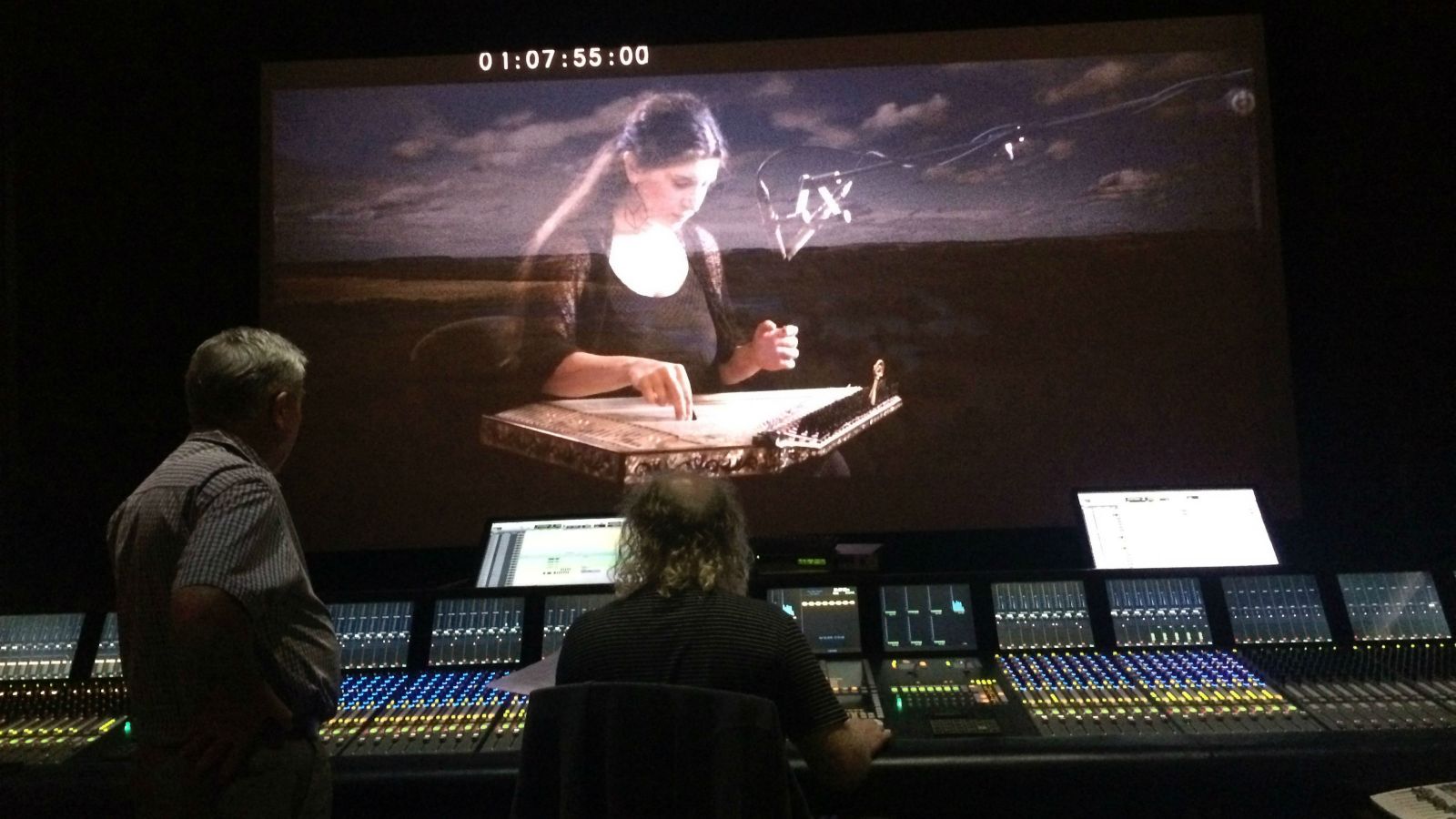 For the first time ever a New Zealand tertiary music education provider (VUW) will deliver shared postgraduate teaching with one of the world's most eminent post production companies, Park Road Post Production, in Miramar. And two doors down from Park Road, Victoria University is now creating a brand-new state of the art facility which will enable Music, Film, Theatre, and Design students to collaborate on, and create, entire film production projects as part of the newly launched Master of Fine Arts (Creative Practice). In these two locations, future generations of film-composers, sound designers, orchestrators, foley artists, and recording engineers will learn and work side by side with their Victoria University lecturers and Academy Award winning practitioners at the very top of their field.
The burgeoning film scoring pathway at NZSM is unique in how it combines all aspects of the school – Composition, Performance, NZSM Orchestra, Jazz, Recording, Ethnomusicology, and scholarly research – more than any other discipline has ever done before. It will undoubtedly attract ever-increasing numbers of local and international students, and offers them the opportunity to engage with one of New Zealand's most vibrant and growing creative industries.