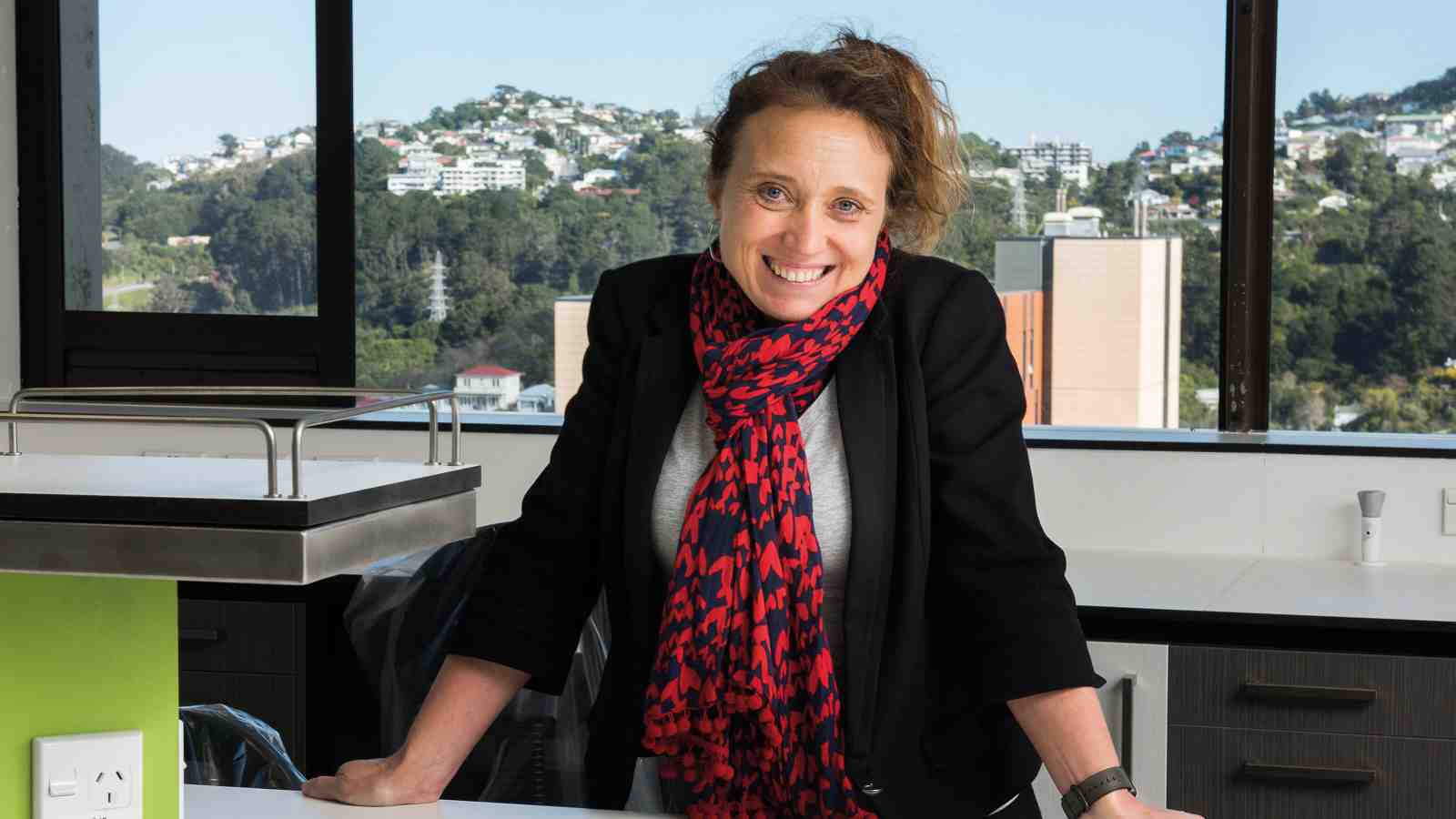 Emily's research focuses on tapping into the power of natural molecules and assembling them to make new, more complex compounds.
"What unifies the work in my lab is how big and small molecules interact together. We look at how they work, how we can make them useful and how we can understand them as drug targets," she says.
"We're trying to harness the power of those molecules by assembling the genes that encode them together—and we've found a novel way of doing that. This enables microbial organisms like bacteria and fungi to readily produce bioactive natural products."
Emily's work has applications in crop protection and animal and human health. Her current projects have potential as treatments for tuberculosis and meningitis.
"The field of synthetic biology is evolving very quickly," says Emily. "I think we're at a level now where we understand molecular function and genes much better, so it's a great time to be able to use that knowledge to make compounds that have value and are difficult to access naturally."
Emily shares her time between Victoria's Ferrier Research Institute and the School of Chemical and Physical Sciences, in a newly opened chemical biology laboratory fitted with specialised equipment.
Her research team is growing—she supervises a number of postdoctoral researchers, PhD and Master's students, as well as teaching first-year Chemistry courses. Emily won a national Tertiary Teaching Excellence Award from Ako Aotearoa in 2010 for her efforts.
"Universities are great places because there's a continuity of learning—we're constantly developing what we're teaching," she says. "It's important to give students an appreciation of what modern chemistry is about."