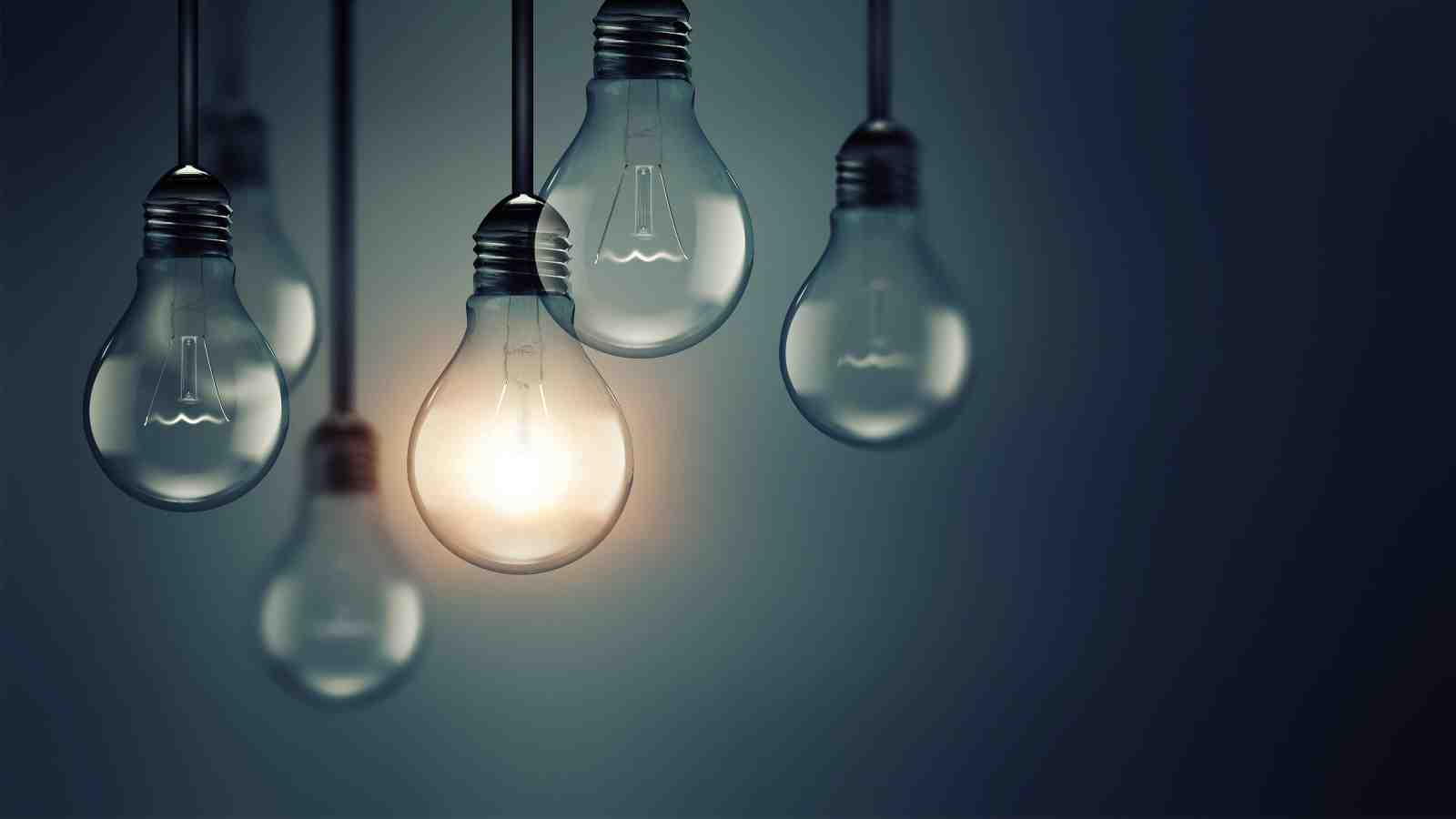 A trans-Tasman survey—part of the three-year, $1.7 million research project Whistling While They Work 2—compared the strengths and weaknesses of 65 of New Zealand's public sector organisations and 634 Australian public, private and not-for-profit sector organisations.
The results were released earlier this year and found New Zealand's public sector ranked eighth in the 10 jurisdictions, ahead of only government agencies in Tasmania and the Northern Territory.
The sole New Zealand academic involved in the project, the School of Government's Associate Professor Michael Macaulay, says there is some positivity in New Zealand's poor performance.
"It's great to see such a high participation rate in the survey from our public sector. It confirms the importance public sector leaders are placing on whistle-blowing and integrity issues.
"However, the results indicate there are likely issues at an agency level, possibly an inconsistent approach to dealing with misconduct issues.
"There may also be weaknesses with the system as a whole, particularly at legislative level. For example, it raises questions around the usability and the relevance of the New Zealand Protected Disclosures Act, which is designed to help agencies effectively and safely facilitate whistle-blowing in the workplace."
The survey provided baseline information for the more detailed Workplace Experiences and Relationships Questionnaire (WERQ) that was distributed to employees of all types of organisations in both countries.
"This questionnaire explores in depth the problems organisations face, their current processes and outcomes and what innovations they're using to respond to wrongdoing concerns from staff.
"The results will also highlight organisations' ethical climate, leadership and psychological safety around whistle-blowing."
The research team will use the WERQ results to understand the adequacy of organisational responses to whistleblowing. "This will then give us the information we need to help strengthen processes around whistle-blowing and mitigate some of the problems.
"For example, it will allow us to formulate best practice recommendations for the workplace, and can assist with improving governance and regulation standards."
The project's lead, Professor A.J. Brown from Griffith University, says robust practices around workplace whistleblowing are a fundamental part of good management for any type of organisation.
"It's a vital part of a healthy workplace that people are able to voice their concerns and make suggestions, speak up and have management listen to them. It's particularly vital to ensuring public integrity in our institutions."