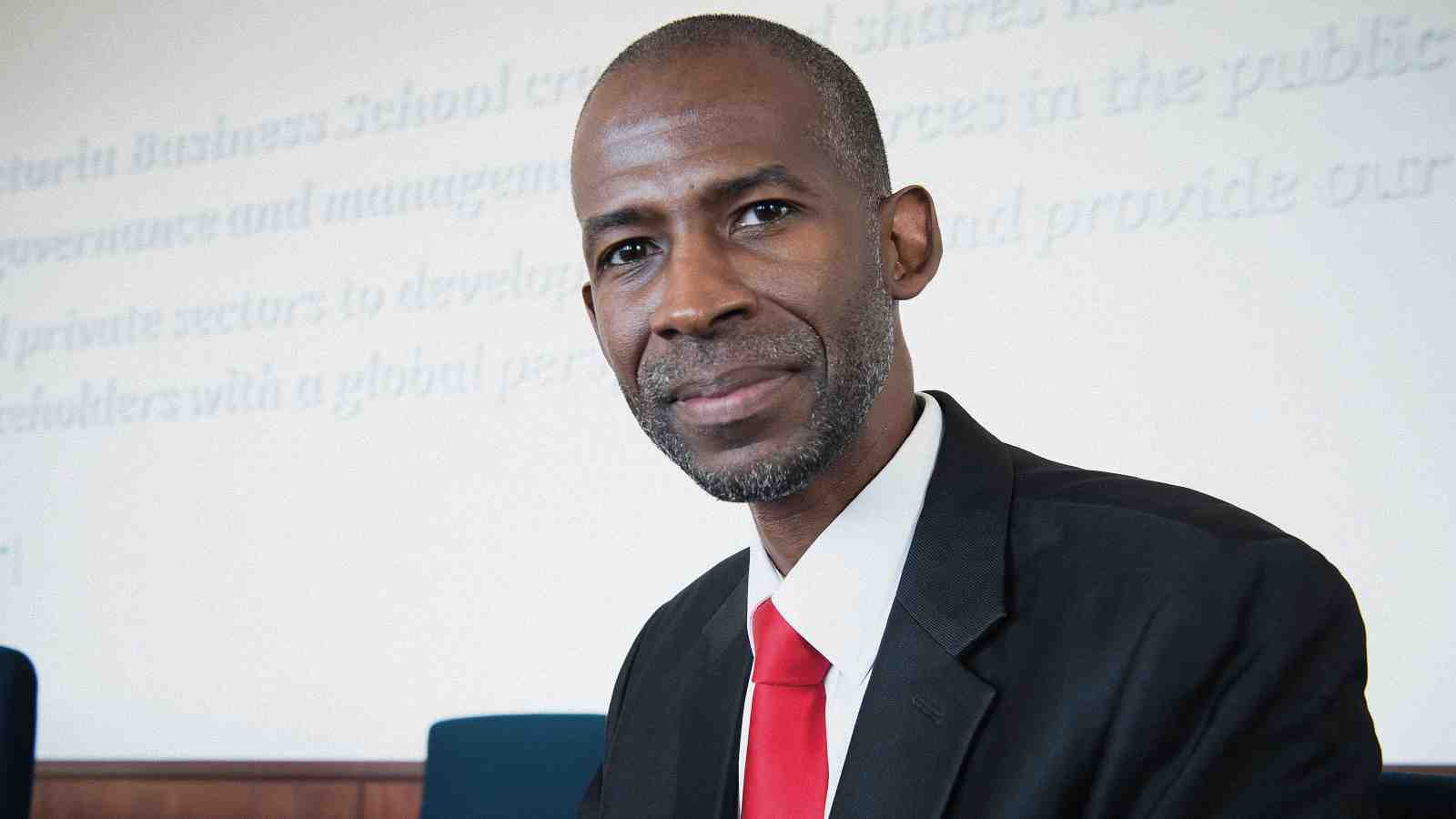 That's just one of the questions Professor Ian Williamson is trying to answer as Victoria Business School's new Pro-Vice-Chancellor and Dean. Ian started the new role in June and quickly forged a vision for the School's future direction.
"We have to have a clear vision that the School is a mechanism of social impact. My view aligns with the University's vision of being a globally minded capital-city university that engages with Wellington, New Zealand, the Asia–Pacific and beyond.
"The expertise of our staff allows us to have social impact—whether by helping shape innovation in government, by supporting the development of new businesses or enhancing skills of the workforce."
By his own admission, the American professor with 17 years' teaching, researching and industry experience still has a lot to learn. "For the past eight years I was the founding director of the Asia Pacific Social Impact Centre at Melbourne Business School. The Centre develops partnerships with organisations to help address key economic and social issues throughout the Asia–Pacific region.
"Business schools operate in the environment they support. In Australia, the business environment was dominated by mining companies. Here, we're surrounded by tech start-ups, Weta Digital, ICT programmes and central government. I'm excited by the change."
Ian is a passionate educator and a globally recognised expert in human resource management. He says his research, which examines the impact of 'talent pipelines' on organisational and community outcomes, has taken a slightly different angle while he focuses on his new role.
"Earlier in my career, I'd get a rush from studying how organisations address complex problems. Now, the rush comes from leveraging these insights to help people in my organisation bring their ideas to fruition."