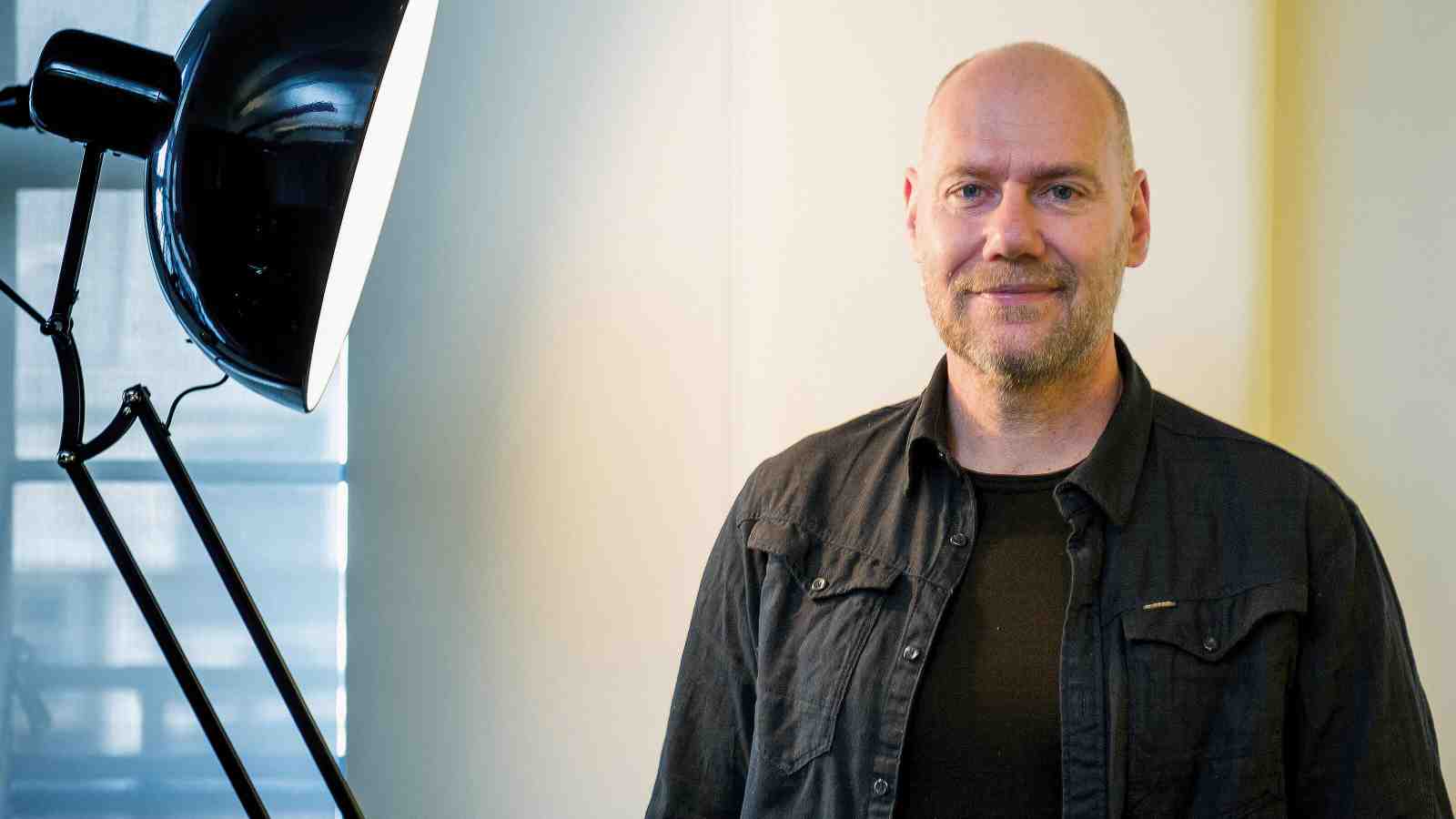 That's what motivated Victoria University alumnus Steve O'Connor to set up Flick Electric in 2013. The Wellington-based company has upended the retail energy market in New Zealand by allowing its customers to buy electricity on the spot market, rather than via the traditional energy retailers. This means customers can choose when to buy electricity to take advantage of lulls in the energy price over the course of the day and night.
"Our app allows customers to see when electricity is cheap, and they also get information about how that energy has been produced. So carbon conscious consumers can avoid buying their power at times when it's most likely to have come from coal-fired power stations, and instead buy it at times when it's produced from renewable energy sources," says Steve.
He says this business model has saved Flick's customers close to $8 million since 2013, and it's paying off for Flick Electric as well, which has been New Zealand's fastest growing retailer over the past two years and won both the Cyber Gold Award and the Supreme Award at the Wellington Gold Awards in July.
"One of the keys to our success is that we're democratising the energy market by giving consumers more information about what they're buying and the ability to make their own choices. Effectively, we're cutting out the middlemen who don't provide a lot of value for their customers.
"None of this stuff has been done before in New Zealand or overseas. No-one else is giving consumers direct access to the energy market or providing all this information about how much CO2 has gone into producing every half hour's worth of energy.
"So now we've got people coming to us and asking 'Can you come and do this in telecommunications? Can you come and do this in banking?' But our focus for the next little while at least is on the energy sector and looking to take this model overseas."
Steve completed undergraduate degrees in Science and Commerce at Victoria in the 1980s, and he says the training in critical and creative thinking from his Science degree, in particular, has been invaluable in his career.
"That was one of the most important things I got out of my time at Victoria: the ability to analyse a problem methodically, look at it from different angles, develop a set of possible solutions and then look at those through a business lens.
"I think that training in how to think and those soft skills in collaboration, teamwork, persistence and so on is what students are going to need most in future. We simply don't know what sort of jobs are going to be around in 15 to 20 years' time. So many sectors and traditional jobs are being disrupted in fundamental ways that students really need to build up their capability in those skills that can be applied to anything."