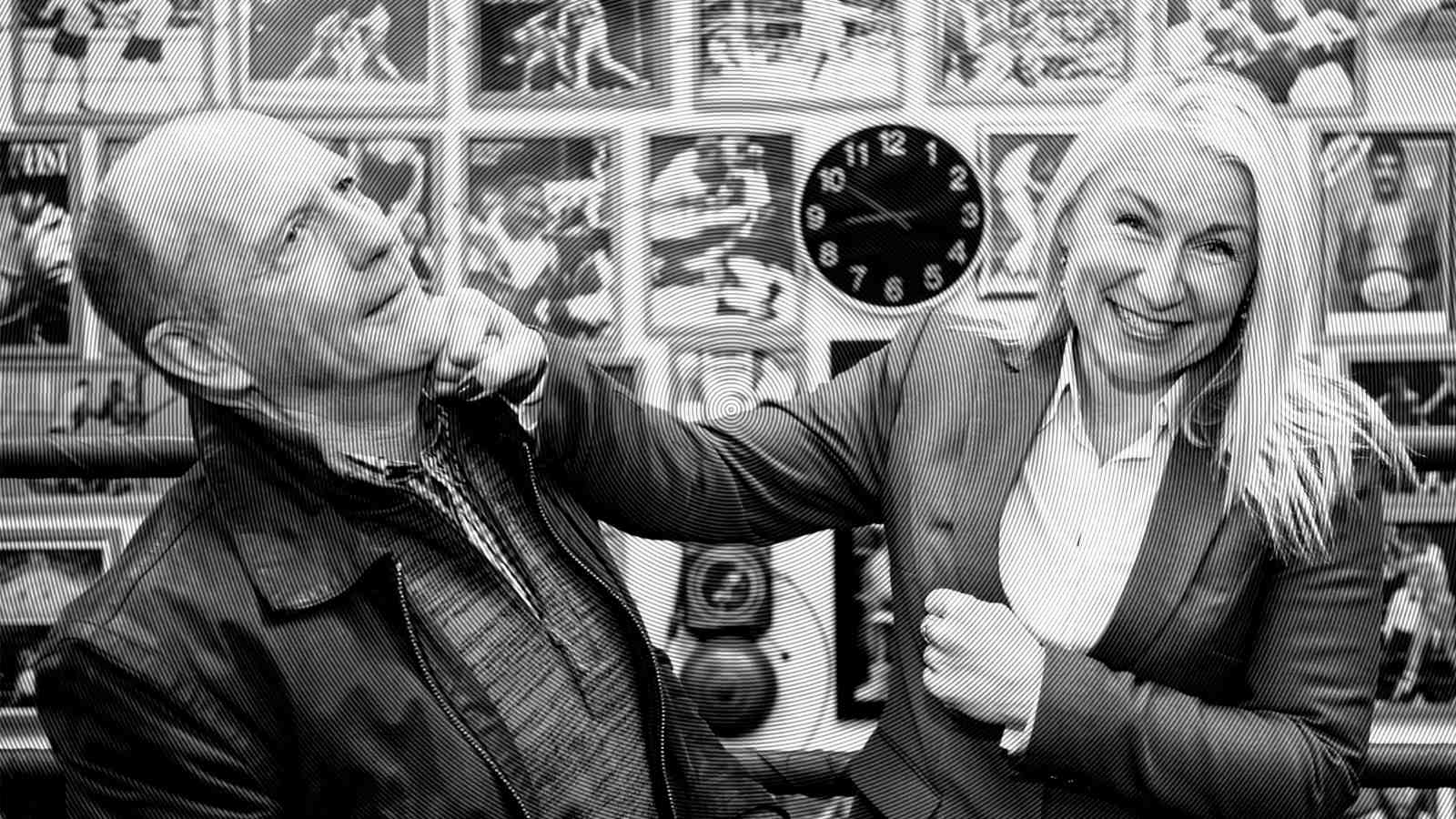 The Naenae Boxing Academy (NBA) was founded by former New Zealand and Australasian boxing champion Billy Graham. It provides a fitness-based development programme for at-risk youth, teaching boxing skills as well as helping young people reach their potential and make a valuable contribution to their communities.
The NBA has gyms in Naenae and Cannons Creek in Wellington, and the Canterbury town of Ashburton. It is planning to expand its operations even further, so has commissioned an independent study to evaluate the programmes.
Dr Barrie Gordon from Victoria's Faculty of Education is leading the study. His research interests include sport pedagogy, positive youth development and the ways sport and physical education help teach personal and social responsibility.
"Anecdotally, the academy has an amazing reputation for helping boys and, increasingly, girls to build on their strengths to enable them to be more focused in their lives," Barrie says. "A lot of the kids who've been through the academy attribute their staying on the straight and narrow to the lessons they learnt there."
Barrie will be joined by two American academics—Professor Paul Wright from Northern Illinois University and Assistant Professor Michael Hemphill from the University of North Carolina at Greensboro—who have also extensively researched the ways personal and social responsibility are taught through sport and physical activity.
The panel will closely observe and evaluate teaching practices at the NBA, and interview young people and others with connections to the academy about its impact.
"A lot of people assume that if you play sport you'll develop good character," says Barrie. "But the value of it depends hugely on what happens during training and games. A lot of sporting clubs will tack the word 'development' onto their programmes but not actually provide anything specifically focused on youth development.
"First and foremost, we want to establish what the idea of 'success' actually means for these young people and their families, and then to identify specifically what the NBA's practices are and the degree to which they are aligned with current best practice in positive youth development."
Dr Jordan Alexander is chair of the charitable trusts that operate the Naenae and Cannons Creek Boxing Academies and she says more than 2,200 young people have been through the boxing gyms to date.
"We get kids from all walks of life, including those at risk with gang- or drug-related issues. They spend a few years attending the boxing academy and come out the other side saying that weíve changed their lives," she says.
"We know the formula is working in these communities, but to expand across New Zealand means we need to be certain the model is robust—that's why itís great to have the mana of an academic evaluation, led by Barrie."