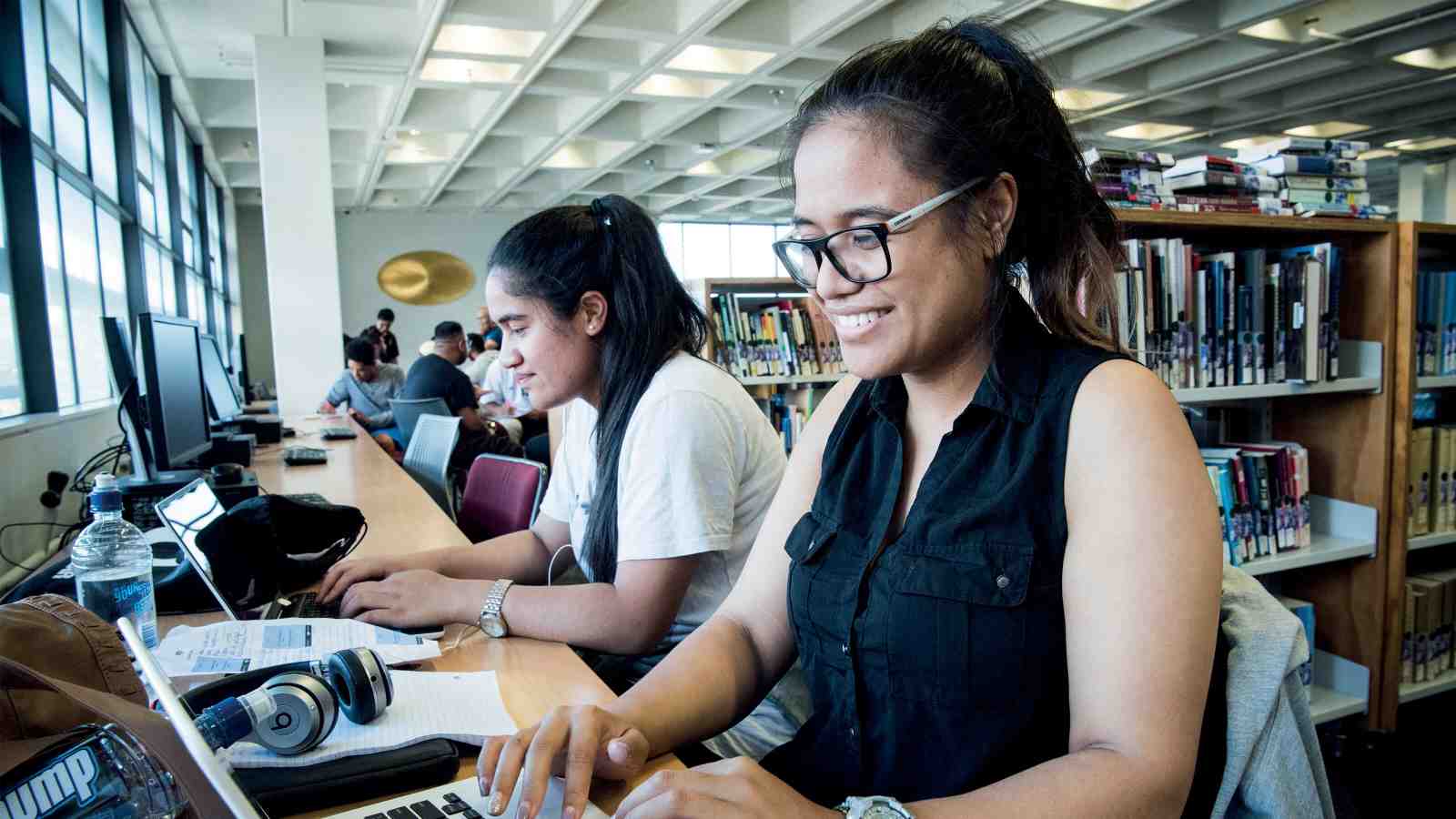 The free three-day camp was a new initiative aimed at preparing first-year Pasifika students for the transition from secondary school to university.
Students attending the camp went to mock lectures and study skills workshops, and stayed in a Victoria hall of residence. They also met lecturers, support staff, current Pasifika students, leaders and alumni.
Assistant Vice-Chancellor (Pasifika) Hon. Luamanuvao Winnie Laban, who organised the camp, said while the camp emphasised academic resilience, it also considered students' wellbeing and cultural needs.
"The students were able to form friendships and connections to help them during their studies and beyond. We also held two sessions for parents and community members so they could discover how, together with Victoria, they could support their children's journeys."