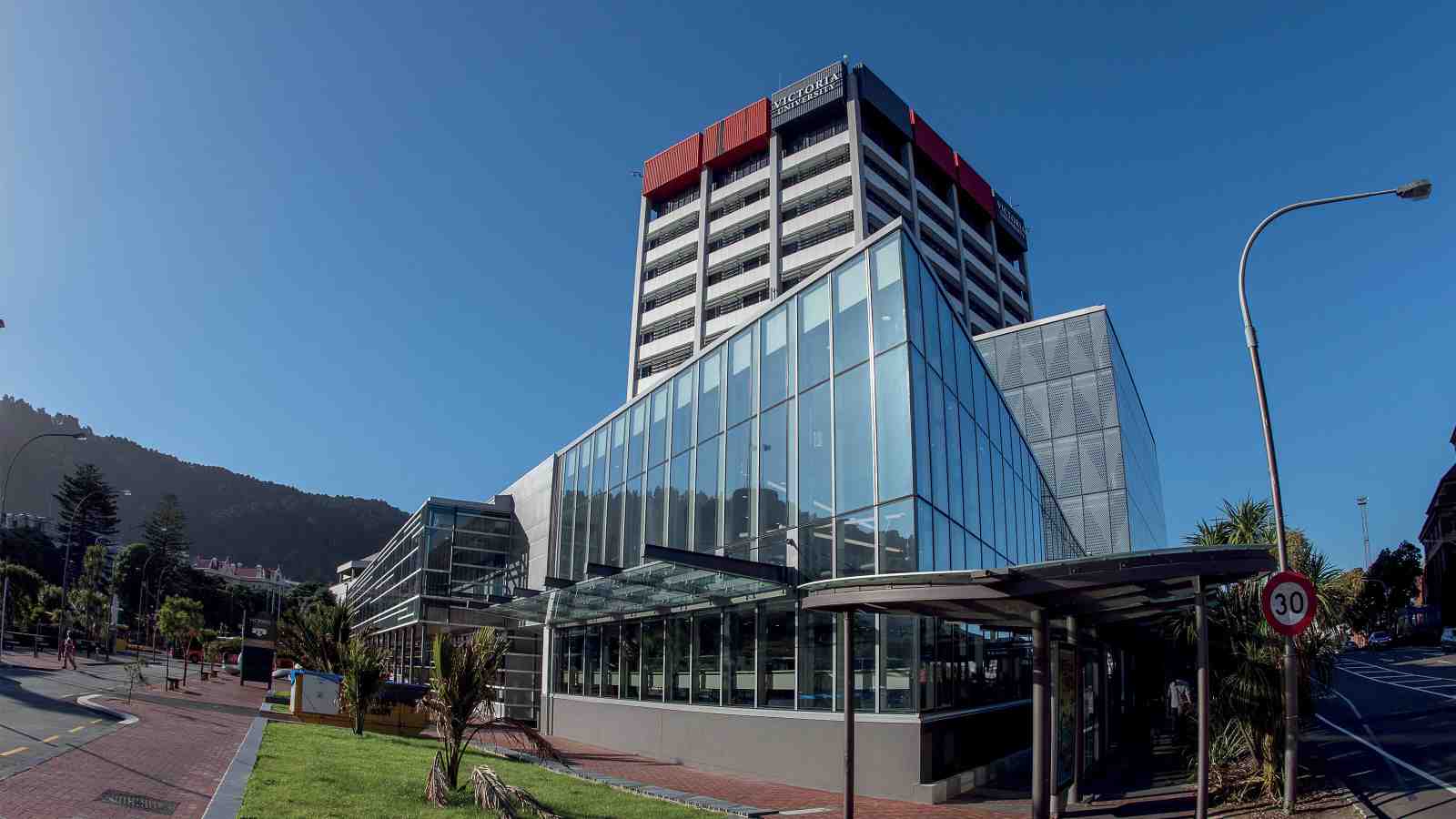 The opening marked the end of a two-year $38 million refurbishment programme at the home of Victoria Business School, which has included building a new Commerce Library and redeveloping the ground and mezzanine floors to include new student services, a new Vic Books cafe and an enlarged bookshop.
The lower levels have been designed to be a social area, similar to the award-winning Hub at Kelburn campus, and include postgraduate study spaces and fit-for-purpose teaching spaces.
"Developments like Rutherford House—in the heart of Wellington's legal, government and business district—enhance our engagement with the capital city, helping us to make the best use of the fertile interface between town, gown and Crown or, put another way, the interface of business, innovation and public policy," says Vice-Chancellor Professor Grant Guilford.