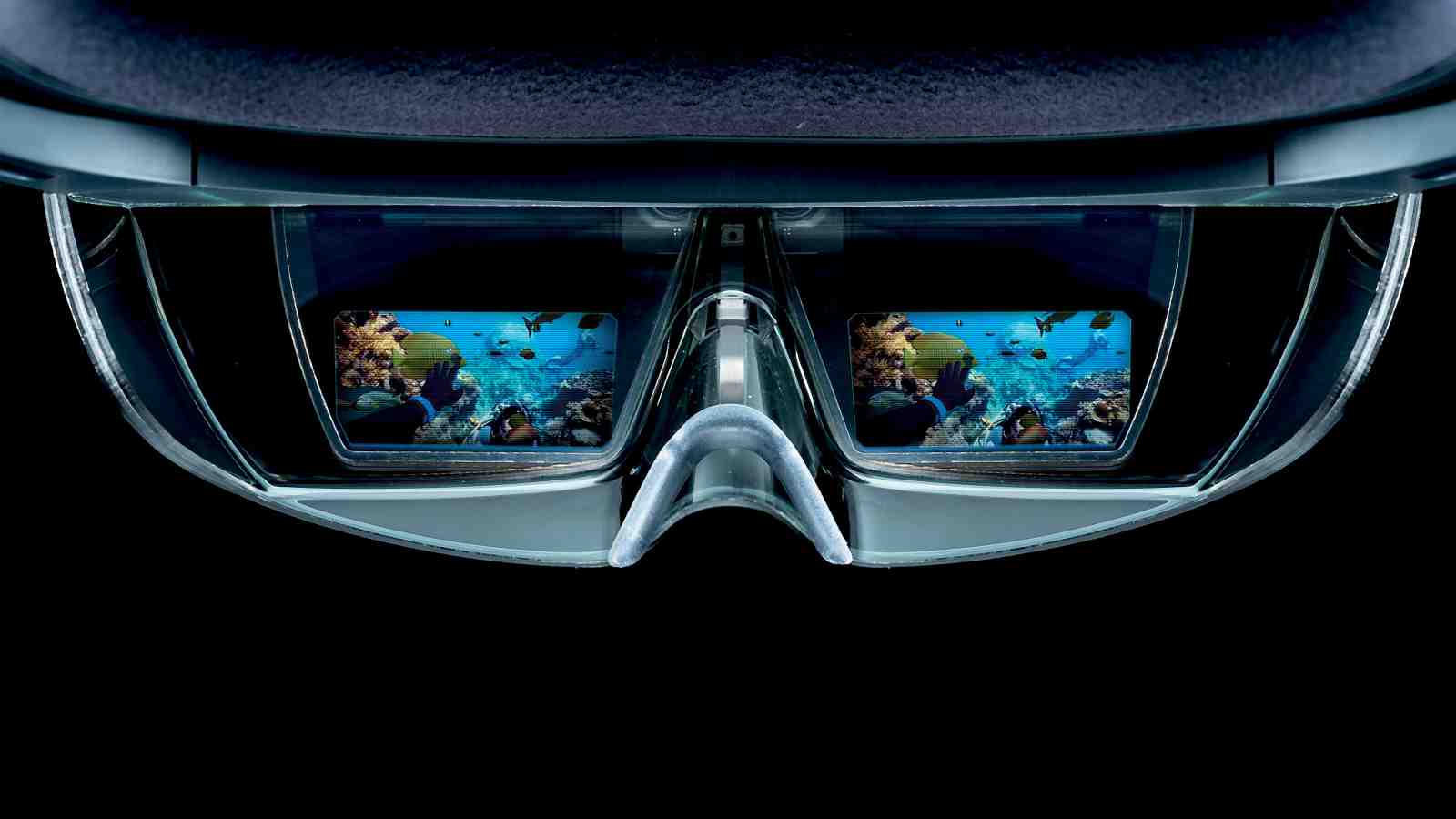 "We can imagine and then we can dream some kind of crazy idea and test it," he says.
The idea Taehyun and his team are testing at the moment is to "make a new media", but there is nothing remotely crazy about it.
Taehyun is one of Victoria's large contingent of researchers in the growing field of virtual and augmented reality technology.
He joined the University in 2012 after 16 years as a top researcher at South Korean electronics giant Samsung. He is a founder and leader of Victoria's Computer Graphics Research Lab and established its Computer Graphics programme, which collaborates with industry partners such as Weta Digital.
The new media Taehyun is working toward is an immersive mixed-reality experience via headsets where users can interact with 3D virtual objects seamlessly blended into a 360° panoramic live video background.
It doesn't sound easy to create, and it isn't: challenges include lighting, shadowing and other aspects of visual quality, as well as achieving high-performance real-time rendering of images.
But such a technology would have many potential applications, says Taehyun, from home entertainment to simulators for doctors, architects, engineers and other professionals.
Taehyun and his team's research is part of a collaboration with the University of Canterbury and universities in South Korea, funded by New Zealand's Ministry of Business, Innovation and Employment and South Korea's National Research Foundation.