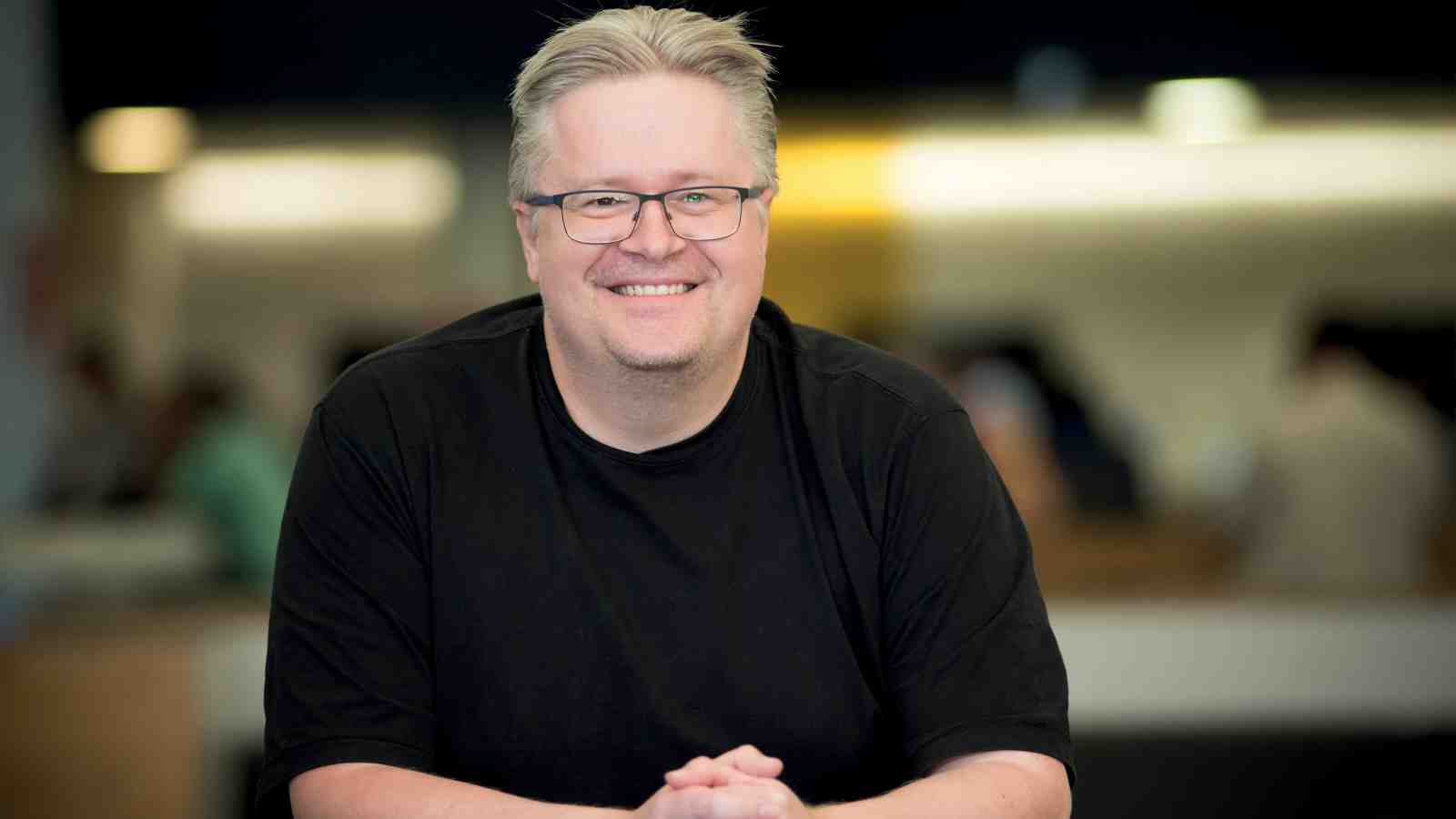 Dr Karsten Lundqvist, a senior lecturer in the School of Engineering and Computer Science
His passion was for gaming, but his dad told him that couldn't be a job. His dad turned out to be wrong.
As a senior lecturer in Victoria's School of Engineering and Computer Science, Karsten uses game development as part of a pioneering e-learning course he founded to teach computer programming.
More than 180,000 people from nearly 200 cultures have been through Karsten's massive open online course (MOOC), set up while he was working for the University of Reading in the United Kingdom.
The course, now also available through Victoria in a collaboration with the University of Reading, is running in 2017 for the ninth time.
While programming students are usually asked to carry out tasks such as sorting strings or calculating equations, Karsten believes creating games is a better way to learn because it allows students to become skilled problem-solvers.
Inventing games also encourages students to use their creativity.
"I think of making a game as making a new world," says Karsten. "We have to decide what kind of structure our new world will have, what kind of functionality we will need within that structure to make it work and what the rules of our new world will be.
"Creativity is the foundation of what we do, and it's what makes creating a game so exciting."