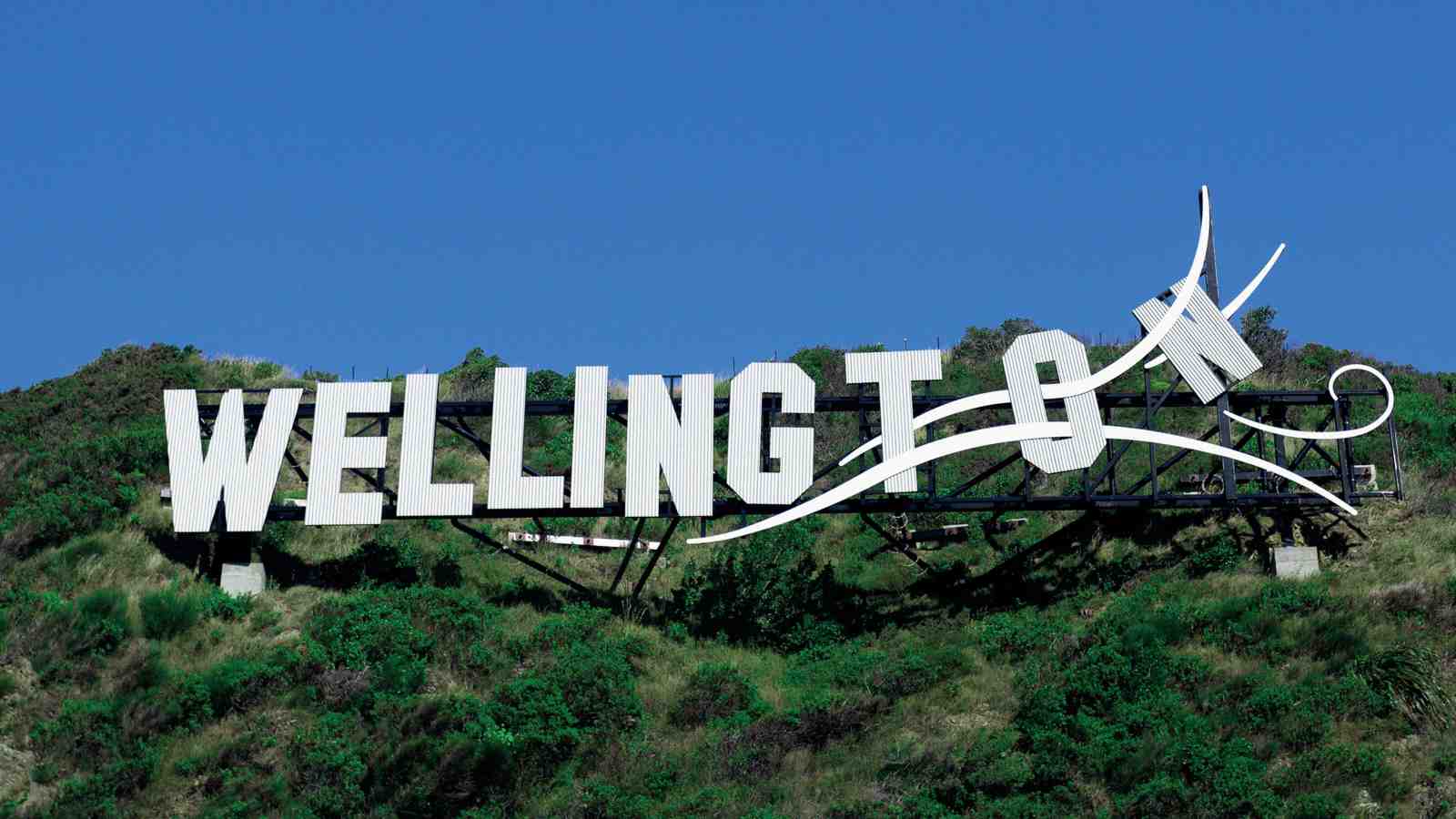 The new facility—the only place in the world where students will be learning in the heart of a flourishing film industry—results from a partnership between Victoria and Miramar Creative Limited, directed by Weta companies' co-founder Jamie Selkirk.
It will see Victoria staff and students co-located with, and mentored by, staff from Wellington's Weta Group of companies in a repurposed building that will include new computer labs equipped with the same software that is being used by film production companies around the world.
In an associated initiative, students from the music programme of the Master of Fine Arts (Creative Practice) are being taught scoring and audio post-production by staff from Park Road Post Production, one of the world's most prestigious postproduction film companies.
The Centre will house students from Victoria's Master of Fine Arts (Creative Practice) and Master of Design Technology. It's hoped students from other Master's programmes at Victoria, including computer graphics, will also use the facility in the future.
"Victoria has an extraordinary creative heritage, evidenced by our excellent film, music, theatre and design programmes, and this new Centre, along with the initiative with Park Road Post, will build on the very best we have to offer," says Professor John Psathas of the New Zealand School of Music.
The venture extends an existing relationship between Victoria and Weta Digital that has seen Weta Digital staff become regular lecturers at the University.
"This is something I've always wanted to do," says Jamie Selkirk. "Those of us who have worked in the industry for many years want to be able to pass on our experience in a meaningful way to the next generation of film-makers and creative youngsters."
"To be able to give our students and staff the opportunity to blend with outstanding talent in the middle of a thriving creative business sector is hugely exciting for Victoria, and good for Wellington," says Deputy Vice-Chancellor (Engagement) Professor Frazer Allan.