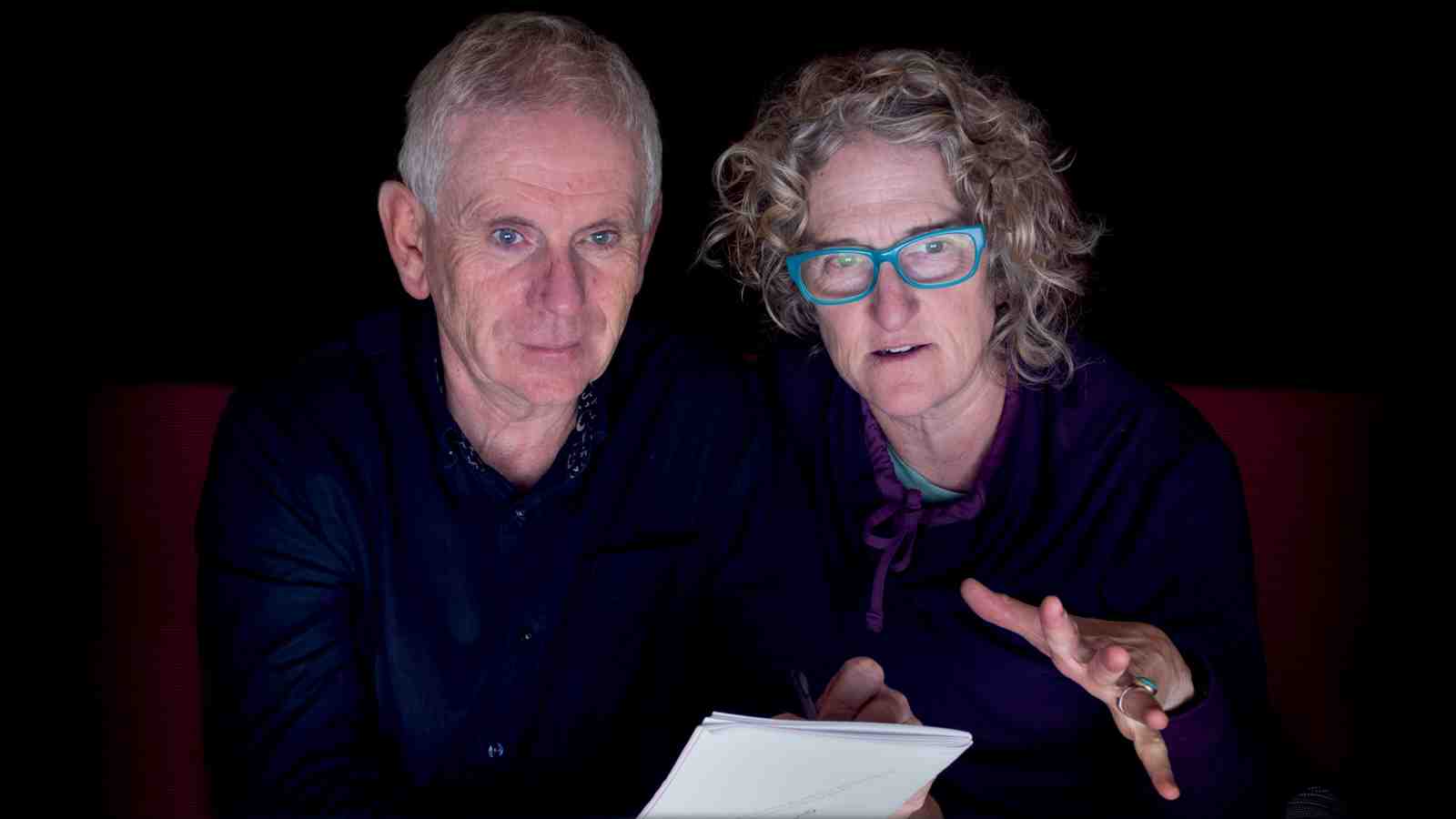 A husband-and-wife academic duo at Victoria has set out to answer that question in new research that combines their multidisciplinary talents.
In a paper just published in Medical Humanities (part of the British Medical Journal stable of publications) Annemarie Jutel, who is a Professor of Health in the Graduate School of Nursing, Midwifery and Health, has teamed up with her husband Thierry Jutel, an Associate Professor in Film Studies in the School of English, Film, Theatre, and Media Studies.
Annemarie has extensively researched the sociological impact of diagnosis, while Thierry's teaching and research has focused on the history, analysis and production of films. In their paper, they analyse the way diagnostic moments are creatively represented in the films Still Alice, A Late Quartet, Wit and Cleo from 5 to 7.
"The moment a serious diagnosis is announced creates an important crisis for a patient, as it shifts their sense of self and of their future potential," explains Annemarie.
"It's an important and powerful part of medicine—the labels we give to diseases are much more than just naming a physiological thing happening to your body: they have huge social consequences too."
Thierry says diagnosis of an illness is a commonly used storytelling device in film and television, and they wanted to find out why it has such a presence in popular culture.
"A diagnosis is a very potent narrative mechanism," says Thierry. "A narrative always traces some kind of transformation, so many filmmakers exploit the moment of diagnosis because it's a useful way to develop a character and move a storyline along."
An extended version of their paper will form a chapter of Annemarie's upcoming book, Telling It Like It Is: The Diagnostic Moment and its Narratives.