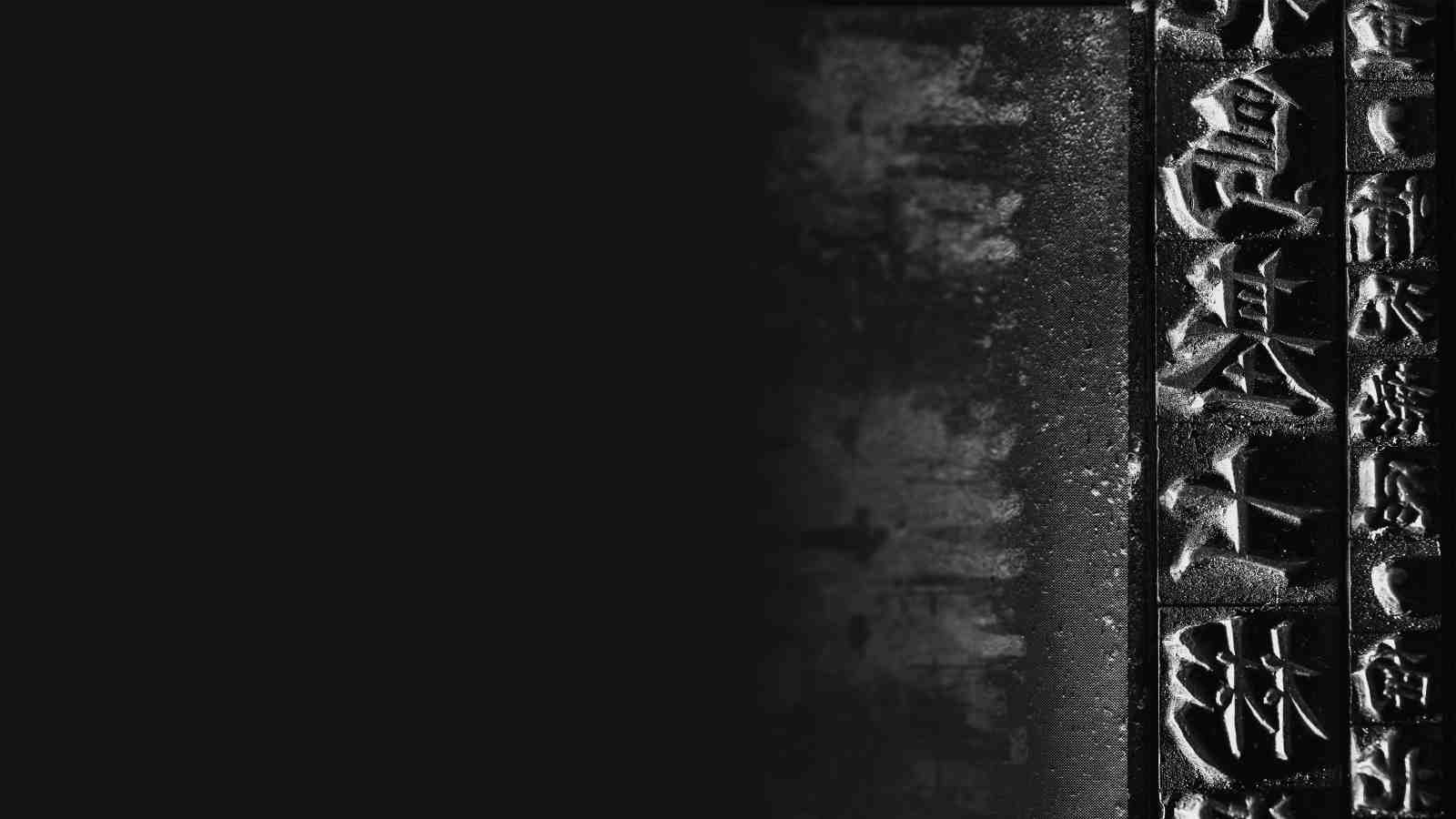 The printing types—were unearthed from a farmer's field in Pukekohe—were used by the Dominion Federation of New Zealand Chinese Commercial Growers to print the New Zealand Chinese Growers Monthly Journal from 1949 to 1971 and hold significant cultural and historical value for New Zealand's Chinese community.
Opening in 2017, the Chinese Scholars' Studio will showcase unique Chinese–New Zealand initiatives, giving the Chinese community an opportunity to use the restored printing types for small print runs.
Dr Sydney Shep of Wai-teata Press says, "Repatriating these unique types back to Wellington and putting them back into action offers an unprecedented opportunity for Victoria to help link past with present, language with culture, scholars with communities and catalyse new interest in the complexities of Chinese print history and its New Zealand stories."
The Chinese Scholars' Studio project is supported by the Chinese Poll Tax Heritage Trust and the New Zealand China Friendship Society, along with Yvonne, Keith and Selwyn Chan, Victoria alumni who, together with their father Laywood, have a long and generous history of giving at Victoria.
The Chan family has a very personal connection with the project as the grandfather, Dan Chan, was the first editor of the New Zealand Chinese Growers Monthly Journal.