Massive step for online global courses
In a first for a New Zealand university, Victoria has partnered with edX, which delivers online courses and classes from some of the world's best universities.
Victorious Spring 2016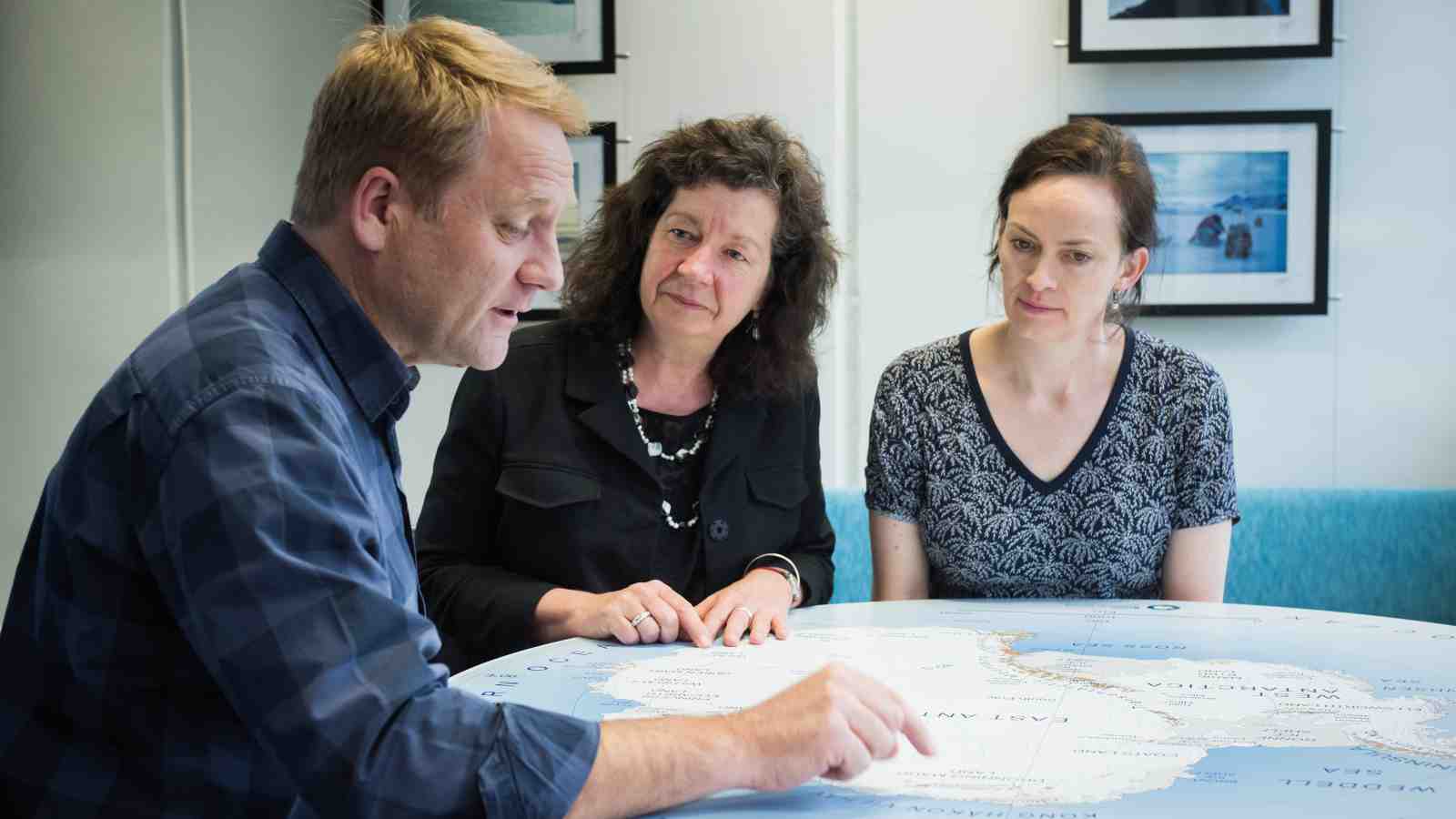 Founded by prestigious United States universities Harvard and MIT, edX is a nonprofit, open-source technology platform governed by universities for universities.
The partnership will see Victoria deliver eight free online courses over the next three years to anyone, anywhere in the world, increasing Victoria's reputation internationally in both learning and teaching, says Provost Professor Wendy Larner.
"But it will also help us expand our digital capability across the board in an area of focus for Victoria—that of playing a lead role in imagining and enabling the possibilities in a digital age.
"There will be opportunities for Victoria to collaborate with other edX universities to deliver courses."
Both infrastructure and staff capability at Victoria will be developed further to deliver MOOCs (massive open online courses) as well as SPOCs (small private online courses), micro-Master's and new forms of blended learning.
"This step for Victoria fits with the New Zealand Government's enthusiasm for online learning, and with the Productivity Commission of New Zealand's focus on 'new models' for universities," says Wendy.
MOOC facts
Video lectures are no longer than 7.5 minutes, and are supplemented by readings and other online resources.
Courses run for either four or eight weeks.
Unlimited class size—the current record is well over one million students enrolled in one course.
Victoria's online courses will be subtitled in a range of languages, including te reo Māori.