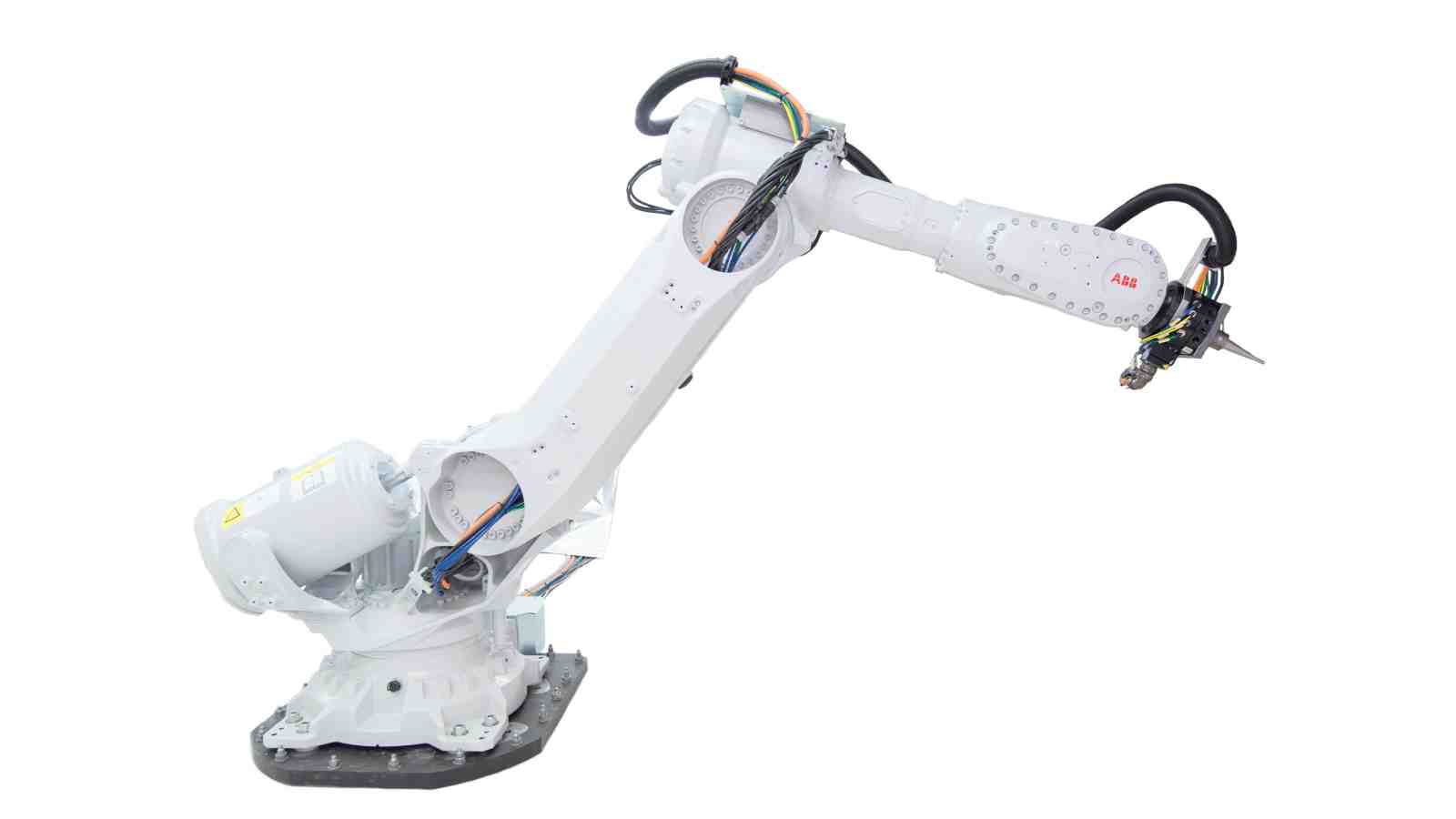 Victoria's Te Aro campus now boasts a 1.1 tonne industrial robotic arm—the first of this scale in New Zealand.
Kevin Sweet, senior lecturer, says the robot can be programmed to do "almost anything that we ask it to".
"Whatever the human arm can do, and more—the ease of operation and versatility of the robot provides exploration of countless possibilities.
Right now, students are using it to form at sheets of aluminium into unique forms, and developing a panelling system that will make a small pavilion."
The robot can lift up to 200 kilograms, has a 2.6 metre reach and its programmed movements are precise to within 0.1 millimetres.
"We're using the laboratory to research the future of architecture construction and explore alternative building methods. We want to take what students and architects imagine and find methods to actually build it," says Kevin.
"The robotic arm is just the beginning. We're hoping to add to it with a couple of smaller robotic arms and other computer-controlled machines."