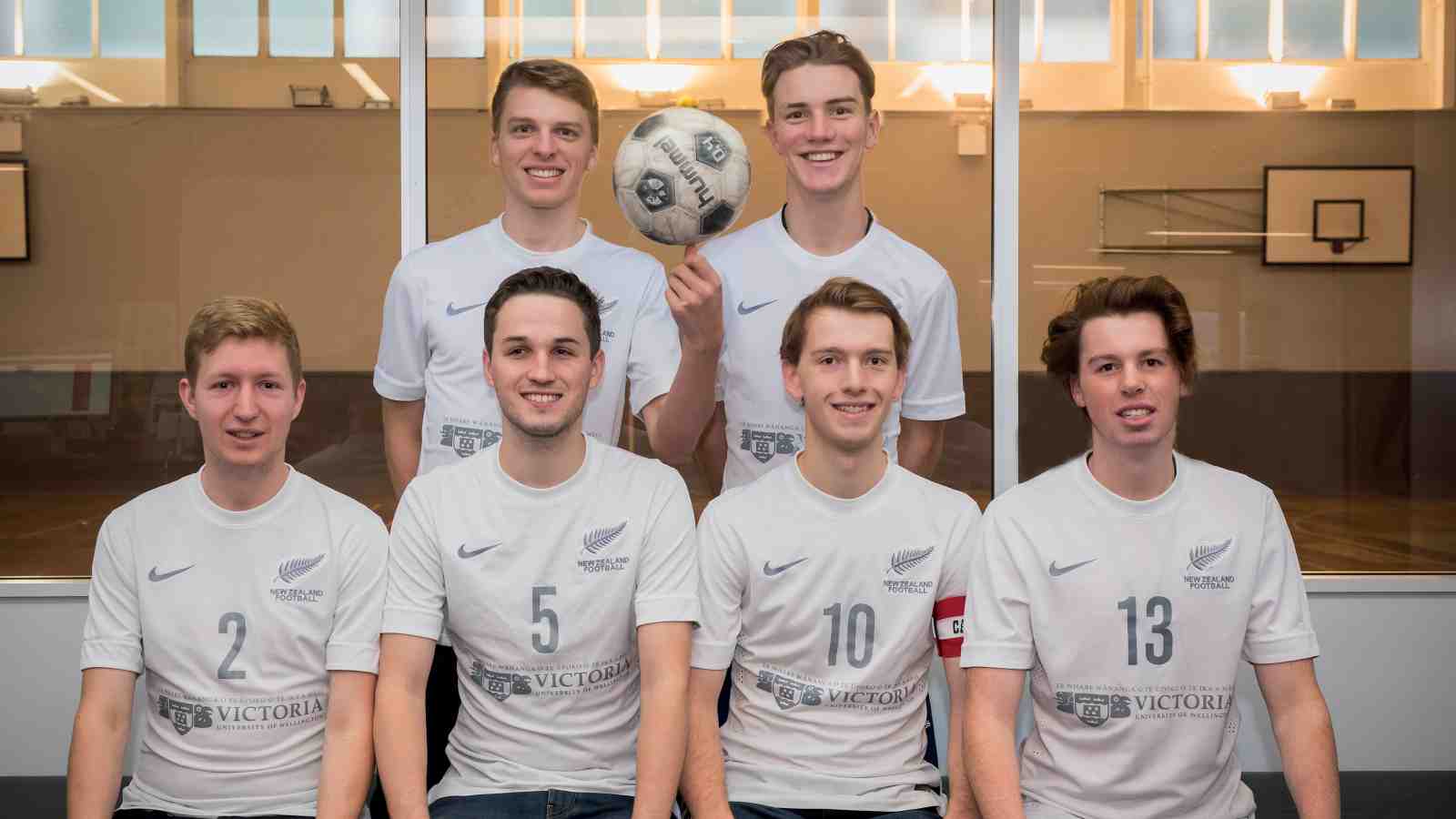 Victoria students–who competed in the competition in Brazil in July–made up the bulk of the 13-strong squad after winning the New Zealand universities national competition in April.
Although the team didn't notch up any wins, its members were happy with their hard fought efforts.
"Competing against the world's best is an amazing experience and there's no better feeling than walking onto the pitch wearing the silver fern," says team captain Alex Brodie.
It was the first time New Zealand had competed in the international competition and coach Enrico Bitencourt Meirelles was impressed with his team's performance.
"The intensity and speed is much higher at international level. For our guys, most had only been playing in the last few years. It was good experience and I know we improved throughout the tournament."